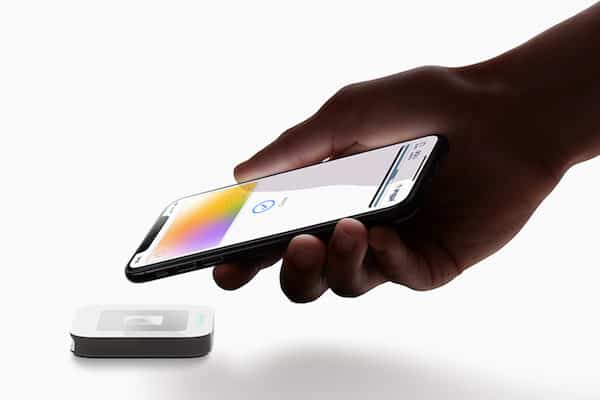 Big tech firm and iPhone creator Apple (NASDAQ:AAPL) is going to be hammered once again by the European Union. This time with accusations that Apple Pay is anti-competitive.
Apple Pay was introduced by Apple in 2014 along with iPhone 6 and has been slowly rolled out around the world. At that time, Apple said Apple Pay was enabled via a "groundbreaking NFC antenna design, a dedicated chip called the Secure Element, and the security and convenience of Touch ID. " Apple Pay allowed iPh0ne users to simply and securely add credit or debit cards to a digital wallet.
While slow to gain traction, today Apple Pay is one of the most popular digital wallets in the world as usage of cash has declined and digital wallets usage has increased due to convenience and security.
A report by FT claims that EU Competition Commissioner Margrethe Vestager will accuse Apple of blocking competitors like PayPal and others.
Vestager has long been a thorn in the side of big tech assessing penalties for perceived infractions. Vestager was recently quoted by BBC explaining:
"What we want is simple: fair markets…in digital. Large gatekeeper platforms have prevented businesses and consumers from the benefit of competitive digital markets."
The flip side is that firms like Apple have invested and innovated to provide these new products that create enormous value for their users. Apple is well-known for simple and secure devices that protect user data. The EUs attack on Apple may end up harming consumers more than it boosts competition.

While the Antitrust charges have yet to be announced expectations are they will be coming soon. Developing.

Sponsored