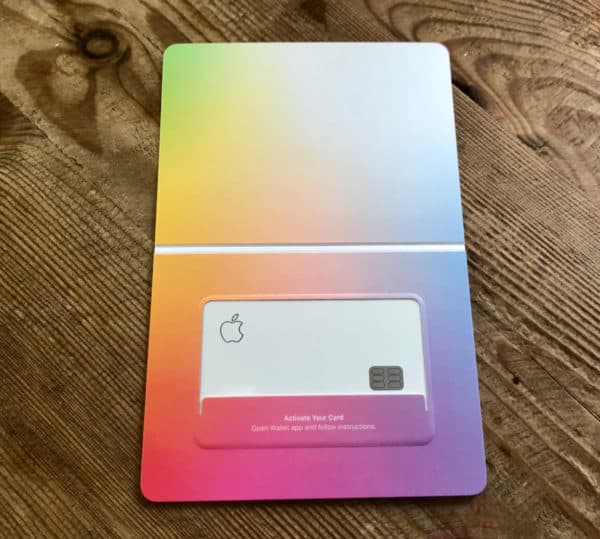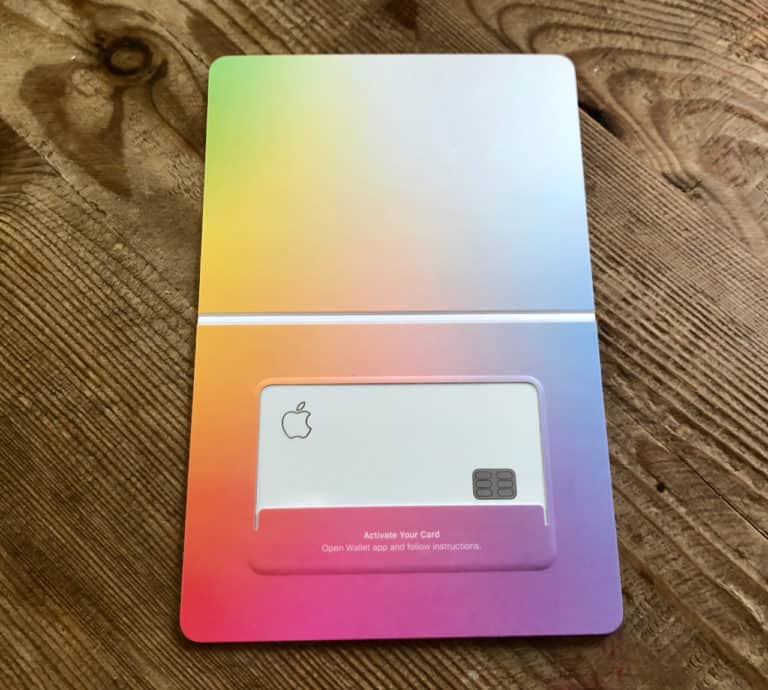 Apple (NASDAQ:AAPL) is not just the creator of the ubiquitous iPhone, Mac, iPad, etc., but a growing number of intertwined services and products that are simple to use and work really well. Apple is not really a tech firm, it is an ecosystem that continues to evolve and expand offering a greater portfolio of digital services.
Apple has long been moving into financial services at a measured pace, first offering Apple Pay, then moving onto P2P payments, an Apple Credit Card, and expectations for a credit offering like buy now, pay later (BNPL) in the not-to-distant future. It is not outside the realm of reason that Apple will offer all types of financial services at some point. As the saying goes, we need banking services but we don't really need banks.
In the past few days, it has emerged that Evercore has published a research report on Apple that highlights its financial services. Amit Daryanani, a top analyst covering Apple for Evercore, reportedly said they would be publishing a series of reports on Apple over the next 5 weeks that highlight underappreciated growth opportunities for the tech firm.
In a report by Philip Elmer Dewitt, a longtime Apple follower, Evercore's expectations of Fintech growth are outlined:
From a revenue perspective, we see Apple Pay as the largest opportunity (~$10B in FY26), while the tap-to-pay feature is a more modest opportunity until they expand beyond micro merchants (~$1B in FY26). There are not enough details on Apple's BNPL plans to develop a revenue estimate, but global BNPL volume is around $90B, growing to $268B in 2024.
A graph shows that Apple's digital wallet is the dominant one in the market with 46% market share followed by PayPal which has 25% of the market. It goes down from there.
Daryanani is an Apple bull with a 12-month price target of $210 a share. Some of this is due to financial services, a portion of Apple's business that will be growing for many years to come. No one knows what additional services are on the road map, and obviously, the EU keeps attacking Apple for offering a valued service but not allowing others to use it.