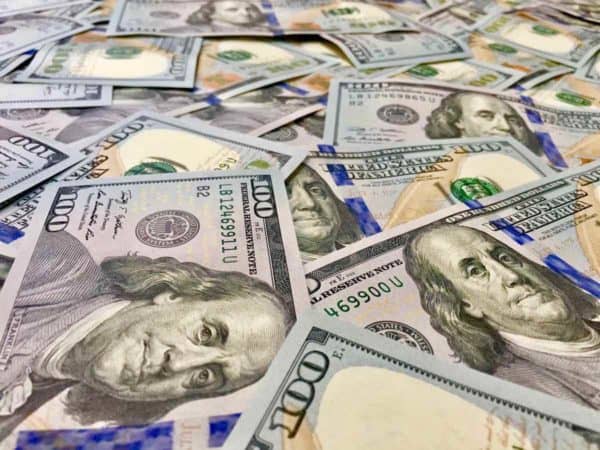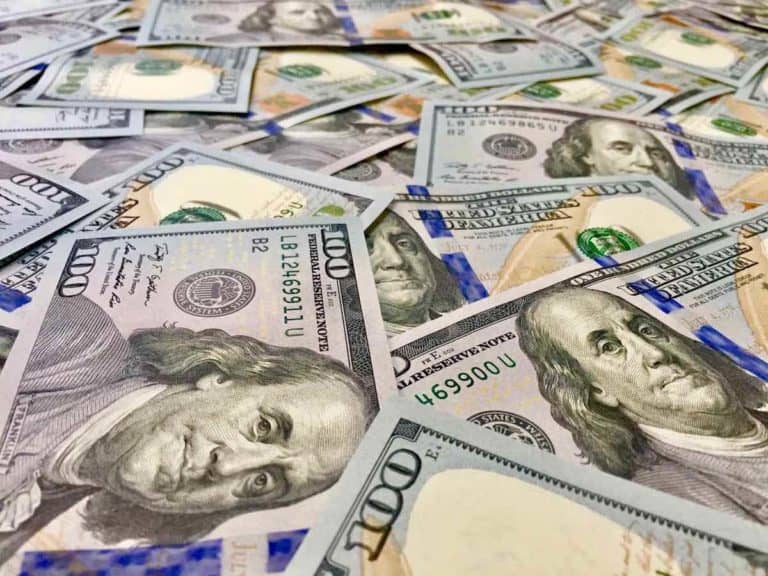 Binance, the world's largest crypto exchange, is part of a long list of big investors who have committed capital to Elon Musk's acquisition of Twitter (NYSE:TWTR). According to a filing with the Securities and Exchange Commission (SEC), Binance has promised $500 million in equity commitment.
Other names on the list include Larry Ellison, founder of Oracle, Fidelity, Sequoia, BAMCO, Qatar Holdings and more. Ellison committed $1 billion, the biggest amount on the list.
In total, $7.139 billion has been lined up to help usher through the purchase of Twitter.
To quote the SEC document:
"On May 4, 2022, Parent received equity commitment letters, substantially in the form attached hereto as Exhibit M (the "Co-Investor Equity Commitment Letters"), from each of the investors (or one or more of such investor's affiliates) listed in the following two tables (each such investor, or one or more of its affiliates, an "Equity Investor"), providing for an aggregate of approximately $7.139 billion in new financing commitments in connection with Parent's proposed acquisition of Twitter pursuant to the Merger Agreement, subject to the conditions set forth in the Co-Investor Equity Commitment Letters.
Each Equity Investor listed in the following table has committed to contribute to Parent, at or immediately prior to the closing of the Merger and subject to the conditions set forth in the Co-Investor Equity Commitment Letters, cash in the amount set forth opposite such Equity Investor's name in the following table in order to fund a portion of the Merger Consideration contemplated by the Merger Agreement. Certain Equity Investors have retained an option to satisfy such Equity Investor's equity commitment with shares of Common Stock held by such Equity Investor (valued at $54.20 per share)."
Of note, HRH Prince Alwaleed Bin Talal Bin Abdulaziz Alsaud, the well-known Saudi investor, has also committed his 34,948,975 shares of Twitter. When the deal was initially announced, Prince Alwaleed said the price was too low.
Regarding Binance, the crypto firm has been diversifying into other industries of late. Not too long ago, Binance participated in the SPAC deal for Forbes – a digital magazine. Binance participated in the SPAC with $200 million while indicating it was seeking other opportunities in which to invest its substantial funds. Zhao "CZ" Changpeng, founder and CEO of Binance, has an estimated net worth of $96 billion.
The additional financing commitments make Musk's deal with Twitter even more certain. Expectations are the price of Twitter shares will now close in on the acquisition price of $54.20. It has been recently reported that Musk expects to take the company private for a few years and then, after addressing its many challenges (not just its censorship problems), take the social media firm public once again.
Shares in Twitter are moved higher on the news.