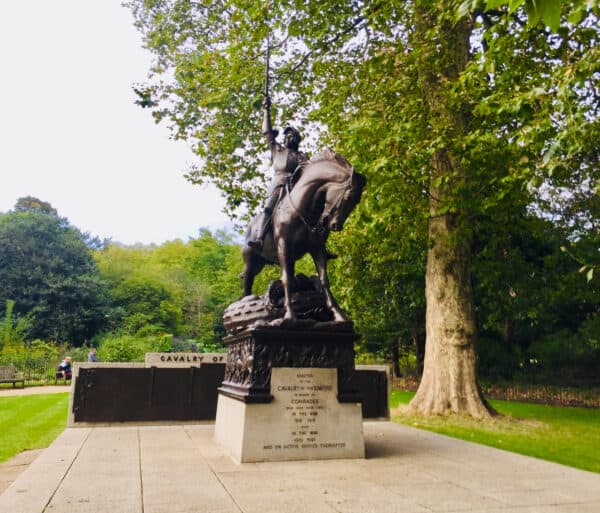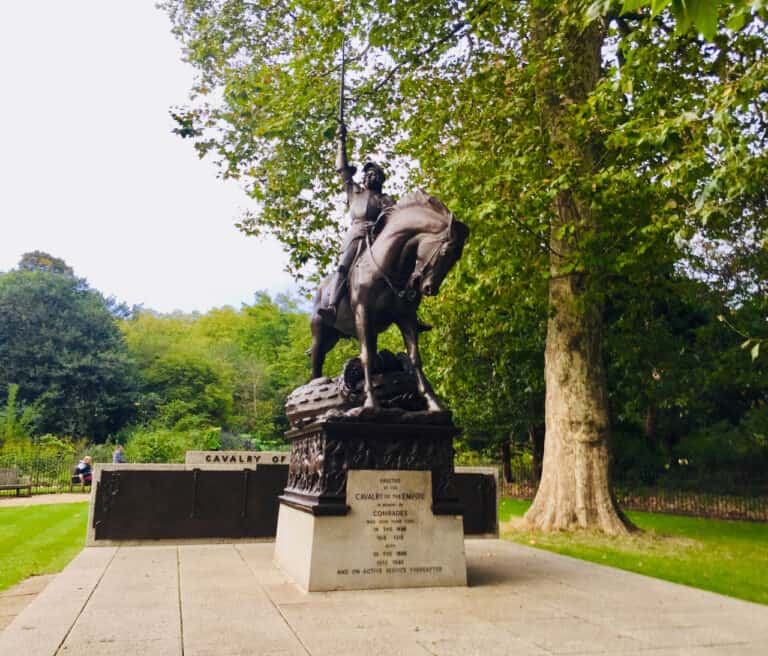 Metro Bank has introduced its second startup collab program, Metro Bank Magic Makers.
Drawing on the success of the first program carried out in partnership with L Marks, Metro Bank is now looking for innovative solutions that will further enhance customer experience.
Last year, Metro Bank introduced its first Magic Makers program and selected three startup companies, Surfly, Solidatus and Poly AI, whose solutions ended up delivering a double whammy both by streamlining the Metro Bank client experience and the banking institution's operational efficiency.
The transformative tech developed by the program reportedly included co-browsing technology created to improve client resolution, a virtual blueprint that supports essential data insights and transparency, along with a "super human" voice assistant able to effectively respond to complex requests and natural conversation from users.
All these solutions were reportedly tested so successfully at the bank that they have now been adopted and are being implemented.
Kat Robinson, Customer Experience Director of Metro Bank, stated:
"Working with start-ups enabled us to not only capitalize on the latest technological innovations, but also roll out the test and implementation at pace. Being so agile has been key to delivering positive change for our customers. We are now appealing both internally and externally for ideas and solutions that will once again transform our customer experience and we are really excited to see what is out there."
As with last year, L Marks will scout and identify firms to apply for a key opportunity to take their ideas to the next level.
Via the 10-week extensive Magic Makers program, successful startups will get access to first-class mentorship from Metro Bank senior stakeholders, gaining valuable insights from industry professionals in the sector and the opportunity to test out and validate their solutions.
The program is specifically developed to discover innovative solutions that are able ot support Metro Bank in offering quality support to its local and commercial clients.
In 2022, Metro Bank conducted a 2-day immersive opportunity-spotting workshop – engaging clients and colleagues in highlighting and choosing key priorities and categories in order to find innovative solutions from within.
The selected categories are as follows:
Making life easier for our customers
The bank wants to continue to elevate their customer experience with service that helps their customers manage their funds in a seamless manner – in-store, online and between the two. The firm wants to make it easy to bank with them by taking away unnecessary passwords and extra paperwork to do everyda banking.
Becoming the UK's best community bank
It's their mission to be the United Kingdom's "best" community bank, and that means giving back to their communities and helping small businesses succeed – through how they connect their clients to each other and offering an additional helping hand to customers that really need it.
Optimizing our systems and data
The bank says it needs to optimize the way they capture and analyze internal and external data so that they may react quickly and "join the dots" on customer and colleague feedback. They're also looking for new opportunities to automate their processes behind-the-scenes.
Sustainable and responsible banking
Being a socially responsible, sustainable and ethical organization matters to Metro Bank. They're looking for opportunities to become more sustainable, both in the way they work and the way they serve our customers.
They are now on the search for start-ups and scale-ups who can bring to life one of these categories, or has a solution they think Metro Bank should be thinking about in the future, as part of the wildcard category.
Daniel Saunders, CEO at L Marks, remarked:
"We are delighted to be working in partnership with Metro Bank for a second year. Building on the success of last year's Magic Makers programme, we will discover and connect Metro Bank with more of the world's most exciting and innovative start-ups and scaleups. Innovation is at the heart of what Metro Bank does and their commitment to building a different kind of high street bank has been proven through their engagement with start-ups in Magic Makers and the deployment of their innovative solutions. We look forward to seeing the new technologies that this year's programme will bring to Metro Bank and the banking sector."
Applications will be closing on June 19, 2020 so you may start your application today.

Sponsored