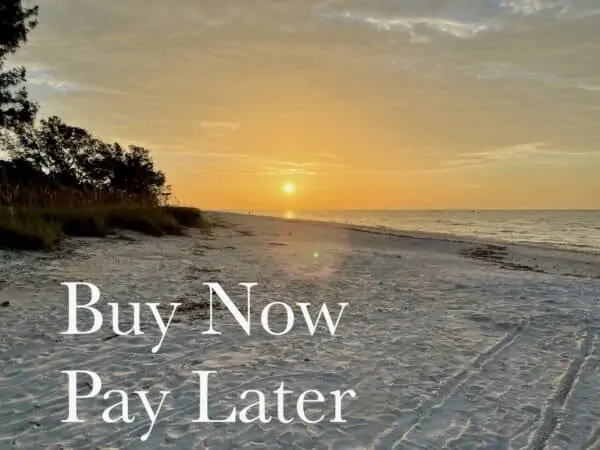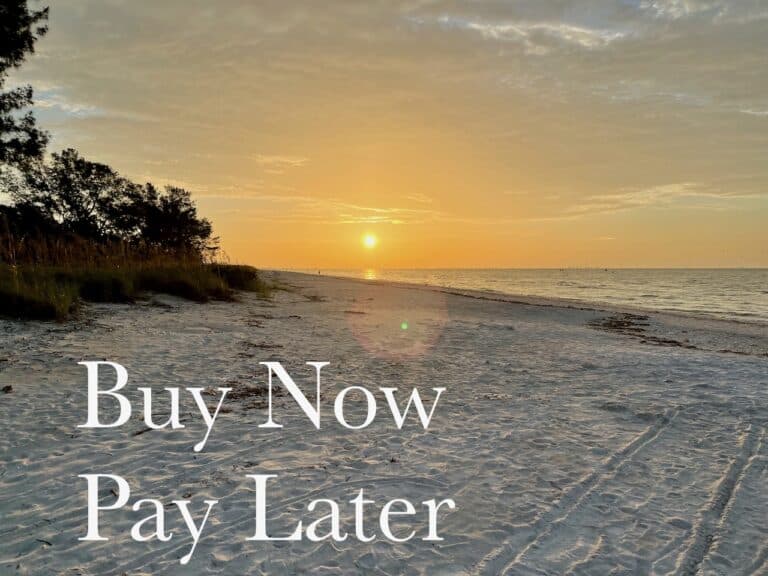 New Zealand's Buy Now Pay Later (BNPL) service provider Laybuy recently revealed that it has appointed risk management professional Jamie Byles as its Chief Risk Officer (CRO).
In this position, which is reportedly a part of Laybuy's senior leadership team and based in London, Jamie will be focused on driving Laybuy's risk management strategy, while ensuring Laybuy is continuing to leverage the most effective tools available in order to prevent fraud, protect consumers and minimize overall credit risk.
His appointment is notably a part of a proactive approach being undertaken by the Fintech firm to enhance the security of its platform following an international surge in online fraudulent activity, which is affecting digital commerce platforms across the globe.
This approach is now delivering meaningful results, with a considerable reduction in fraudulent activity as of late.
Jamie brings around 25-years risk management experience to the company, joining Laybuy from HSBC, where he had been working as Group Head of Fraud – Wealth & Personal Banking.
Previously, Jamie has held key roles as Risk Director at Barclays, Head of Fraud Strategy at Visa, and Head of Card Fraud Risk at NatWest Group.
He was also working as a Director of Ethoca, a Fintech focused on intelligence and technology solutions that had been acquired by MasterCard in 2019.
As noted in the update, Jamie was also twice elected Chairperson of the Visa Risk Working Group, appointed as a civilian advisor to UK law enforcement agencies.
He has worked cooperatively with government and regulatory agencies in developing and implementing the Contingent Reimbursement Model in the United Kingdom, helping reduce incidences of scams or fraud.
Gary Rohloff, co-founder and managing director of Laybuy, stated:
"We are delighted to welcome someone of Jamie's unrivalled experience to Laybuy's leadership team. Globally, there has been an increase in fraudulent activity involving companies in e-commerce and this is impacting those providing online payment services, including the BNPL sector. At Laybuy, we are taking the growing threat of attempted fraud seriously and are committed to doing all that we can to proactively reduce the incidences of fraud, minimise its impact and continuously improve the security of our payment platform. Jamie will play a critical role in helping us achieve this."
Jamie Byles, Chief Risk Officer, Laybuy, said:
"This is an exciting time to be joining Laybuy as we continue to accelerate our growth in New Zealand, Australia and the UK."
Sponsored