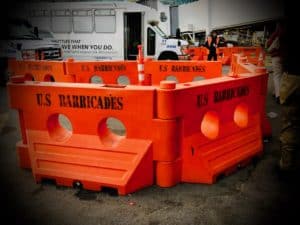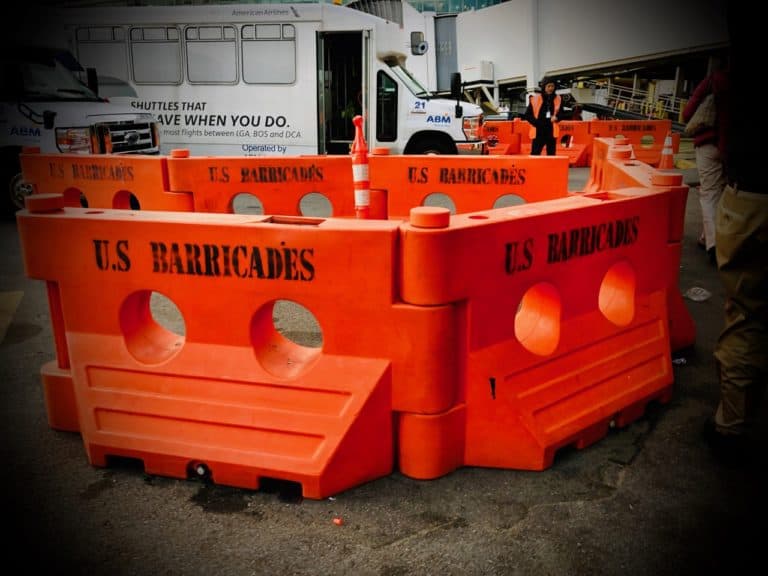 The New York state legislature has approved a bill that would commence a moratorium on crypto mining operations. The bill was designed as an attempt to mitigate emissions caused by crypto mining which tends to be an energy-intensive process as servers compete to create and capture the next Bitcoin in a proof of work process. The bill is expected to be signed into law which may cause some crypto miners to move their machines to other jurisdictions while halting new crypto miners.
At least on insider, Alex Adelman, CEO & co-founder of Lolli, a Bitcoin rewards app, slammed New York's bill cracking down on Bitcoin mining.
Adelman stated:
"New York's new crypto bill heading to the Governor's desk for approval threatens tragic implications for New York's economy, and for other states that may follow New York's lead in taking similarly hostile stances on Bitcoin. The crypto industry is one of the fastest-growing, most innovative sectors and opportunities for economic growth. Many states like Texas are recognizing and capitalizing on this potential, namely by incentivizing the use of sustainable energy in bitcoin with legislation that also facilitates the growth of the renewable energy sector at large."
Adelman hammered state politicians stating they have taken a position that is "historically backward" that hampers crypto innovation, while further stagnating the growth of the crypto industry with its "archaic BitLicense" that impedes crypto companies with "various untenable requirements for companies building in the state."
"With states like Texas, Florida, and Arizona taking advantage of the economic benefits of embracing crypto and working to create more sustainable and efficient mining infrastructure, it is critical that New York, as a global leader, adjusts its antagonistic approach to crypto innovation, or risk getting left behind in the new digital economy," Adelman said.