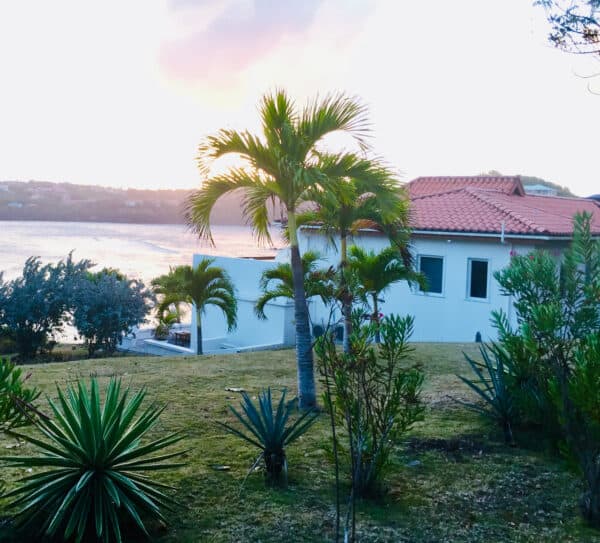 Compass (NYSE: COMP), a digital real estate listing platform, and Redfin (NASDAQ: RDFN) a similar platform have both slashed employee headcount as the economy teeters on the brink of recession. Redfin is cutting employees by 8% while Compass is reducing jobs by 10%.
The two Proptechs have benefited from the booming economy, taking a pause in the midst of COVID, only to resume with vigor as people relocated to new locations like Texas and Florida. This past week, the two companies revealed they were reducing their workforces as the economy slows with more pain predicted in the coming months. Redfin and Compass are not the only firms cutting costs as inflation rockets higher along with interest rates. But the housing market is closely tied to mortgage rates which have doubled in recent months slowing new home purchases.
In fact, Redfin is out with a report today stating that over 40% of sellers in certain "hot spots" have dropped their selling prices as demand dries up.
To quote the report:
"Nearly half (47.8%) of homes for sale in Provo, UT—located about 45 miles away from Salt Lake City—had a price drop in May, the highest share of the 108 metropolitan divisions in this analysis. Tacoma, WA, had about the same share of price cuts, at 47.7%. Next, come Denver (46.9%), Salt Lake City (45.8%), and Sacramento (44.3%). Boise, ID (44.2%), Ogden, UT (42.6%), Portland, OR (42%), Indianapolis, IN (41.9%) and Philadelphia (41.2%) round out the top 10."
While home prices remain elevated in comparison to several years ago the decline in many markets is expected to continue.
In the hot Florida market which is well known for sunny weather and low taxes, the metro areas cited all showed declines in asking price:
In all, about half of the metros in the analysis saw more than 25% of home sellers drop their asking price in May.
Shauna Pendleton, Boise Redfin agent, commented:
"Some buyers are no longer able to afford the home they want because mortgage rates have increased so much. There aren't nearly as many people moving into the Boise area now that prices have gone through the roof. Ironically, a lot of Boise newcomers are now leaving because the quiet, slow-paced lifestyle that drew them here doesn't exist the way it did before so many people moved in. Those people are cashing in on their equity to move to more affordable areas, mainly in the Midwest, where they can get more for their money—in some cases, they can even pay all cash."
Redfin stated that the housing market cooled considerably as mortgage rates climbed to their highest levels since 2009. Seasonally-adjusted home sales fell 3% month over month in May, their only May decline on record outside of 2020. Miami (48.4%) had the largest share of homes predicted to sell for below list price, according to their estimates.

Sponsored Links by DQ Promote