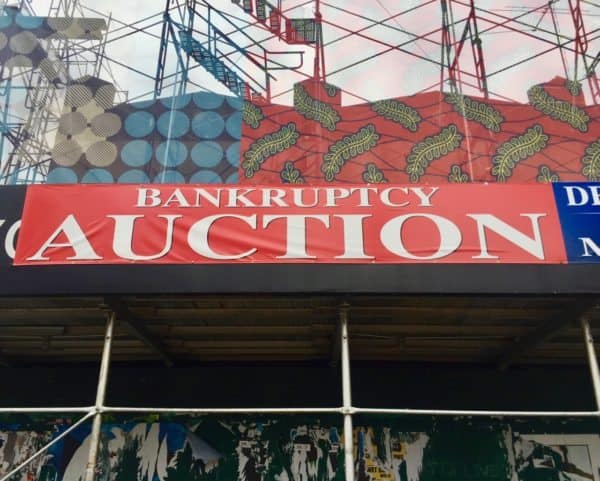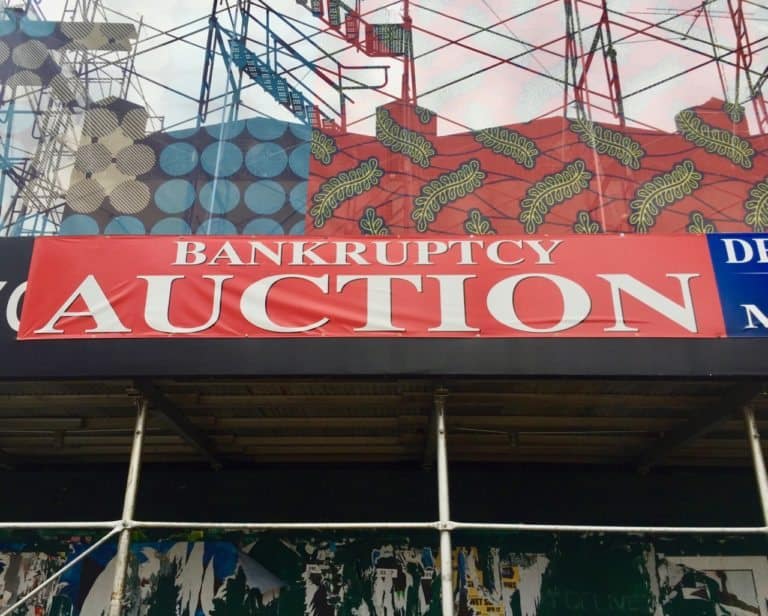 Voyager Digital (TSX: VOYG) (OTCQX: VYGVF), a digital asset trading platform, has filed for bankruptcy following a difficult couple of weeks for the company. Voyager is emblematic of crypto contagion fears as counter-party risk has caused several firms to pause operations or, in this case, file for bankruptcy protection. Some firms like BlockFi have found investors to bail out the firm before more damage was done. BlockFi is in the process of being sold to FTX, founded by Sam Bankman-Fried, who has emerged as a white knight saving the company.
Voyager was impacted by Three Arrows Capital (3AC), a crypto hedge fund based in Dubai but regulated in Singapore, which had borrowed $650 million from the firm. 3AC had defaulted on the loan which caused Voyager to halt withdrawals and eventually file for reorganization under Chapter 11 bankruptcy proceedings.
In a public statement, Voyager said that it was commencing restructuring to "maximize the value for all stakeholders." Voyager has filed in the U.S. Bankruptcy Court of the Southern District of New York and intends to seek recognition of the Chapter 11 case of Voyager in the Ontario Superior Court of Justice pursuant to the companies' Creditors Arrangement Act.
Stephen Ehrlich, Chief Executive Officer of Voyager, issued the following statement on the bankruptcy announcement:
"This comprehensive reorganization is the best way to protect assets on the platform and maximize value for all stakeholders, including customers. Voyager's platform was built to empower investors by providing access to crypto asset trading with simplicity, speed, liquidity, and transparency. While I strongly believe in this future, the prolonged volatility and contagion in the crypto markets over the past few months, and the default of Three Arrows Capital on a loan from the Company's subsidiary, Voyager Digital, LLC, require us to take deliberate and decisive action now. The chapter 11 process provides an efficient and equitable mechanism to maximize recovery."
Voyager said that the reorganization plan would resume access for account holders but did not estimate the timing of this event.

Voyager customers with crypto in their accounts are expected to receive in exchange a combination of the crypto, proceeds from the 3AC recovery, common shares in the newly reorganized company, and Voyager tokens.

The plan may offer an opportunity for customers to elect the proportion of common equity and crypto they will receive, subject to certain maximum thresholds.

Any reorganization plan must be approved by the courts first.

Customers with US dollar deposits in their accounts should receive access to those funds following a reconciliation and fraud prevention process completed with Metropolitan Commercial Bank. The bank posted on its website that Voyager customer funds were insured for up to $250,000 per depositor noting that no crypto is held at the bank.

Voyager said that it currently has over $110 million in cash and crypto on hand which will be utilized to support day-to-day operations. It also recognized there was $350 million of cash held for the benefit of their customers at Metropolitan Commercial Bank.

Voyager also has approximately $1.3 billion of crypto assets on its platform, plus claims against 3AC of more than $650 million.

Voyager has appointed four new independent directors: Matthew Ray at Voyager Digital Ltd.; Scott Vogel at Voyager Digital Holdings, Inc.; and Jill Frizzley and Timothy Pohl at Voyager Digital LLC.

Ray is the founder and Managing Partner at Portage Point Partners a restructuring firm.  Vogel is described as an individual with deep expertise in financially distressed firms. Frizzley is a corporate governance expert with experience in bankruptcies and mergers and acquisitions. Pohl has similar experiences.

It was previously reported that Bankman-Fried's Alameda Ventures, had purchased over 11% of Voyager's shares. Alameda also provided a loan of approximately $200 million to Voyager in June.

3AC has been ordered by a court in the British Virgin Isles to liquidate its holdings, at one point 3AC held over $10 billion in assets.

Shares in Voyager halted trading on OTC Markets at $0.2686. At the beginning of 2022, Voyager traded at over $12 a share representing almost a complete loss in value.

Sponsored Links by DQ Promote