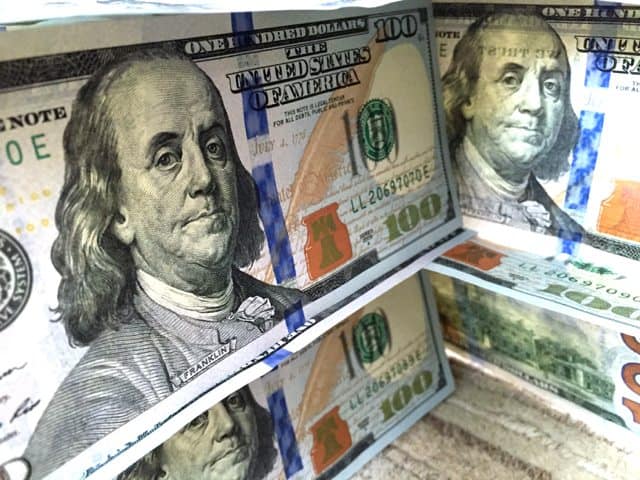 Voyager Digital  (TSX: VOYG) (OTCQX: VYGVF) has issued a statement indicating they have halted all withdrawals due to the collapsing crypto market.
Voyager stated that as of 2PM today all trading, deposits, withdrawals and loyalty rewards have been suspended.
Stephen Ehrlich, Chief Executive Officer of Voyager, issued the following statement:
"This was a tremendously difficult decision, but we believe it is the right one given current market conditions. This decision gives us additional time to continue exploring strategic alternatives with various interested parties while preserving the value of the Voyager platform we have built together. We will provide additional information at the appropriate time."
Voyager added that it has hired Moelis & Company and The Consello Group as financial advisors, and Kirkland & Ellis LLP as legal advisors, thus foreshadowing a possible bankruptcy filing or potential sale.
Voyager has been impacted by the Three Arrows Capital (3AC) liquidation as the company had lent the crypto hedge fund about $650 million. In recent days, Voyager announced that 3AC had defaulted on the loan and it was taking actions to recover their money. Voyager had lent 3AC 15,250 Bitcoin and $350 million USDC.
It has been widely reported that 3AC has been impacted by the collapse in the TerraUSD/LUNA debacle. The erstwhile dollar-based algorithmic stablecoin traded at a dollar until early May when the peg collapsed. TerraUSD was tied to LUNA creating a domino effect.
It was previously reported that Alameda Ventures, owned by Sam Bankman-Fried, had purchased 22,681,260 common shares of Voyager representing about 11.56% of the outstanding common and variable voting shares.
Voyager is traded both in Toronto on the TSX and in the US on OTC Markets. While markets are closed in Canada today due to a holiday, shares in Voyager are currently hovering around $0.38. At the beginning of 2022, Voyager traded at over $12. Its 52-week high is over $20. Markets appear to be pricing for the worst case scenarios for Voyager.
Per Canadian law, Voyager has published certain financial and balance sheet information.