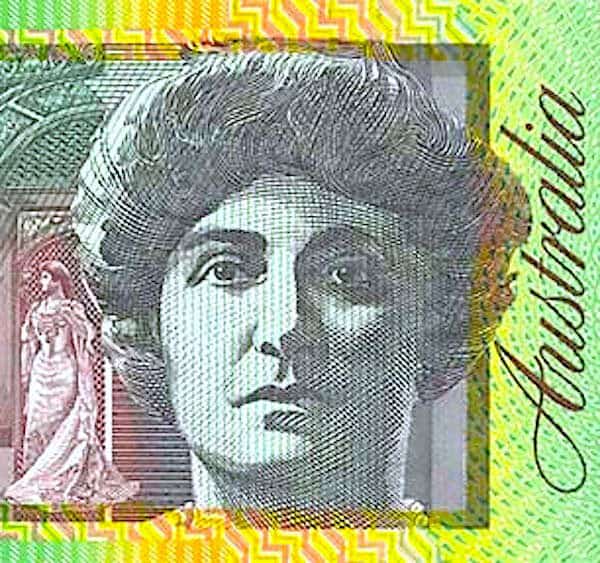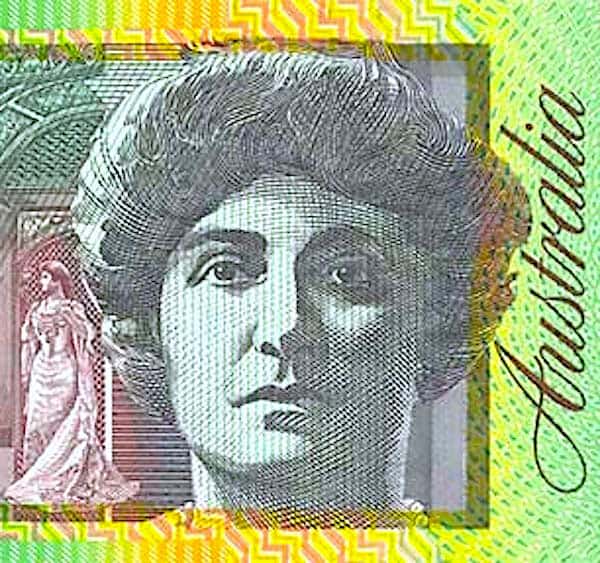 The Australian government has announced that work is "underway on crypto asset reforms" as it aims to regulate digital assets better.
In a statement by the Treasury, jointly delivered by the Honorable Jim Chalmers MP, Treasurer and the Honorable Dr. Andrew Leigh MP,  Assistant Minister for Competition, Charities and Treasury, the government said it would improve the way Australia's regulatory system manages crypto assets, to keep up with developments and provide greater protections for consumers. The ministers added that regulation is struggling to keep pace and adapt with the crypto asset sector.
To quote the statement:
"… crypto sector is largely unregulated, and we need to do some work to get the balance right so we can embrace new and innovative technologies while safeguarding consumers. Our Government is ready to start consultation with stakeholders on a framework for industry and regulators, which allows consumers to participate in the market while also better protecting them. As the first step in a reform agenda, Treasury will prioritise 'token mapping' work in 2022, which will help identify how crypto assets and related services should be regulated. This hasn't been done anywhere else in the world, so it will make Australia leaders in this work. With the increasingly widespread proliferation of crypto assets – to the extent that crypto advertisements can be seen plastered all over big sporting events – we need to make sure customers engaging with crypto are adequately informed and protected."
A public consultation paper on 'token mapping' is expected to be released soon.
BTC Markets, an Australian digital asset marketplace, issued a statement in support of the government's push to regulate crypto.
Caroline Bowler, CEO of BTC Markets, stated:
"We are pleased with today's announcement from the Treasurer regarding both token mapping and consumer protections.  This move recognises the significance of digital asset infrastructure for the future of Australia, and we look forward to working alongside the Treasury Department towards creation of a regulatory framework.  It also mirrors the calls of many of us in the industry who have been asking for proportional, appropriate regulation of our sector. We echo the position of the Treasury consultation paper in March of this year, which recognised that regulation needs to be centred on risk and remain technology neutral."
Bowler added that BTC Markets had previously submitted feedback to the Treasury as well as the cross-party Senate Committee dealing with crypto. Bowler explained that the previous Treasury consultation acknowledged that crypto is a distinct asset class in which blockchain can mitigate issues of trust and information asymmetry.
"The additional benefits of token mapping are many. It will provide greater clarity to crypto investors; aide companies in developing their own blockchain-based innovations; provide guidance to digital currency exchanges; as well as assist regulators in shaping an appropriate regulatory regime. It will also correctly position Australia in a leadership role globally on this issue," stated Bowler.  "In our 2020 submission to the Senate committee, BTC Markets stated that "Regulation sets the tone. It builds the culture, facilitates the flow of capital and manifesting of skills in our workforce. It is needed to construct the right safeguards, and demonstrate industry preparedness, in protecting all investor clients. It also provides surety as to the direction for investment and jobs growth."
Bowler stated that they look forward to "working closely with Treasury to keep innovation and consumer protections at the very heart of our industry."
The government statement indicated that over one million Australian taxpayers have "interacted" with crypto since 2018