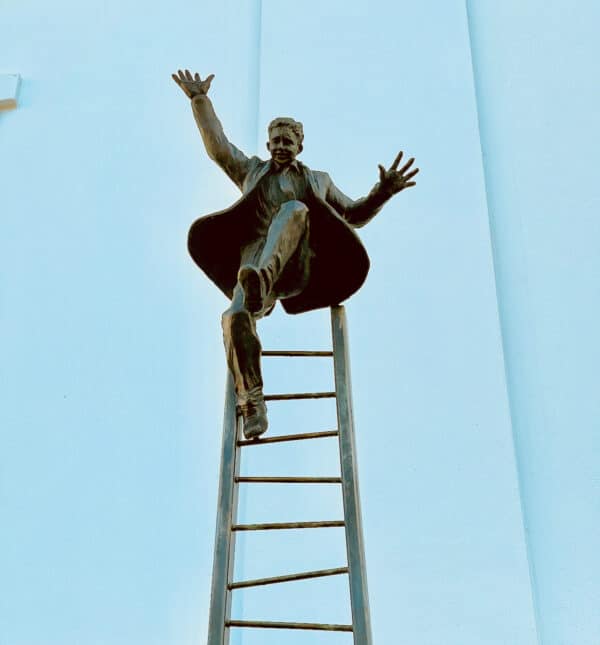 Exchange Traded Products (ETPs) based on crypto assets swooned by 11% during the month of August according to a report by Fineqia.
While the decline should come as no surprise as many markets have been sinking due to many different reasons, this report applies numbers to the drop in crypto ETP assets under management (AUM). Fineqia states that total AUM declined to $25.4 billion from $28.5 billion between Aug. 1 and Sept. 1, 2022.
ETPs holding Bitcoin (BTC) sank by 12% to $16.7 billion from $19 billion, largely in line with BTCs 13%  decline,
ETPs representing altcoins, or a basket of cryptocurrencies, went down by 12% and 13% respectively.
The report states that Ethereum (ETH) denominated ETPs declined 2X more than the underlying ETH price during this period. The Merge took place last month where Ethereum successfully migrated from Proof of Work to Proof of Stake, dodging a potential bullet while perhaps setting it up for better utilization going forward. Ethereum ETPs total AUM declined by 8% to $6.7 billion from $7.3 billion, while ETH itself declined 2.6% in August.
Year to date, crypto ETPs saw AUM decline by 57%. At the same time, the number of crypto ETPs increased by 42%.
At the beginning of 2022, the AUM of crypto ETPs totaled $58.5 billion, with 109 ETPs listed. At the beginning of September, listed ETPs grew to 155, while their value dropped to $25.2 billion.
On September 1, the total cryptocurrency market cap was below $1 trillion, compared with $2.2 trillion in January 2022.