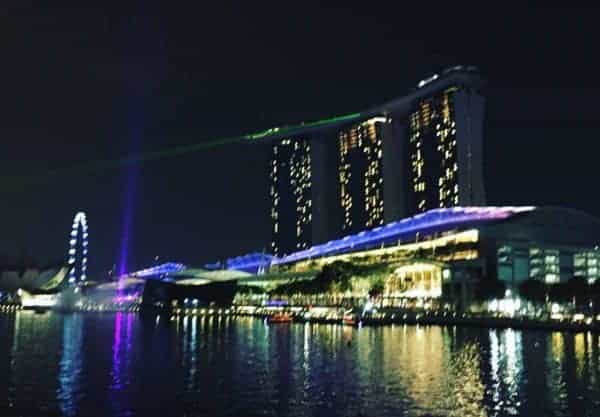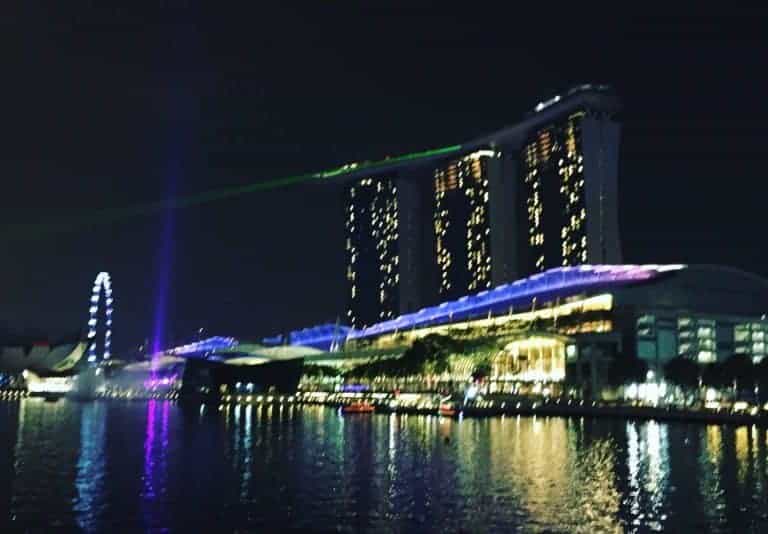 This past week, Coinbase (NASDAQ:COIN) revealed it had received regulatory approval to provide services in Singapore, the leading Fintech hub in Asia,  At the same time, it was announced that Coinbase founder and CEO Brian Armstrong is expected to participate at the annual Singapore Fintech Festival next month, participating in a fireside chat with Sopnendu Mohanty, the Chief Fintech Officer at the Monetary Authority of Singapore (MAS) – the lone financial regulator.
Singapore has long been a jurisdiction that has welcomed digital asset innovation, but recently the country has pumped the breaks a bit, warning consumers about the speculative nature of crypto. At the same time, officials have embraced the transformative nature of blockchain technology.
This past August, Ravi Menon, Managing Director of MAS, spoke about digital assets explaining, "MAS has a stringent and lengthy licensing process for those who want to carry out crypto-related services.  MAS has also been issuing strong warnings against retail investments in cryptocurrencies and has been taking increasingly stronger measures to restrict retail access to cryptocurrencies."
The part where Singapore is fueling blockchain innovation is outlined in MAS's 2025 roadmap that will "promote the development of digital infrastructure and platforms."
This includes:
Bond market infrastructure – Improve end-to-end efficiency in primary bond issuances, listing, and settlement processes, and strengthen Singapore's proposition as a bond issuance and listing venue of choice.
Funds settlement utility – Develop an industry funds settlement utility to centralise subscription, redemption, record-keeping workflows, and facilitate reconciliation of fund data flows, thereby reducing settlement time and improving efficiency.
SME trade discovery platform (Business-sans-Borders) – Launch a digital platform to connect small and medium enterprises (SMEs) across growth regions. This facilitates trade discovery and enables easier access to trade financing for participating SMEs.
While Menon believes that digital assets are not a viable form of money or investment asset, there are benefits to tokenizing real assets as well as improving payments and settlements. Coinbase can play a role in all of the above.

It will be interesting to see how Coinbase evolves in Singapore, and which assets trade on the platform, but at the same time, it provides Coinbase with a beachhead in Asia, where many consumers are very interested in crypto. Coinbase will also benefit from a streamlined regulatory environment where there is effectively a single entity it must work with to gain approvals and partner on innovation. Unlike the US, which is a morass of bureaucracy and political fiefdoms, Singapore has presented greater regulatory clarity for crypto. Coinbase will probably be in a better position to innovate and develop new digital services in Singapore, while its home base, the US, is a minefield of opaque rules and personal agendas.

Coinbase has long held grander ambitions in the US, but these ambitions have been stimied by a lack of political leadership. Turning to another jurisdiction that encourages change makes a lot of sense.

Coinbase noted that it has had a presence in Singapore for more than a year, and Coinbase Ventures has backed more than a dozen blockchain startups in Singapore. Seen as a regional hub for institutional and corporate clients, Coinbase will most likely pursue the modernization of traditional financial services – in partnership with public officials and not in opposition.

Sponsored