Anchorage Digital, a federally chartered digital asset bank, says it is on a mission to connect all businesses to the emerging crypto ecosystem. Anchorage has announced the launch of "Build With Anchorage" and an API environment for institutional partners.
The new infrastructure facilitates crypto payment gateways, financial products, and market participation. These services are provided in a regulated environment. Anchorage states that it has been "quietly" building the tech stack, working with a number of early partners. Anchorage believes that early traction is indicative of future success, and eventually, it will expand beyond the traditional digital asset realm.
Taking a page from embedded Fintech, or Fintech everywhere, Build With Anchorage is a Crypto Everywhere service supporting the entire product life cycle.
By working with Anchorage, clients can design and test their own bespoke crypto solutions and then bring them to market while being compliant.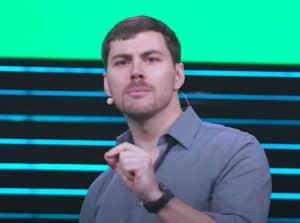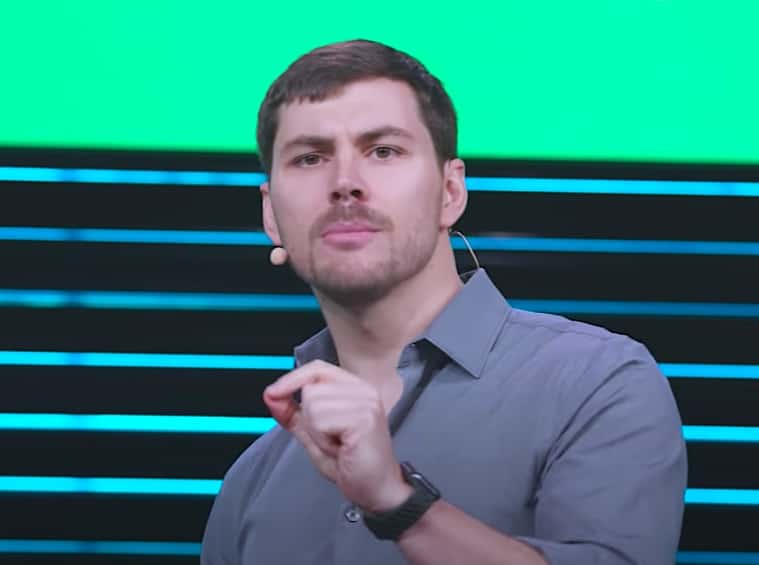 Diogo Mónica, co-founder and President of Anchorage Digital, explained that five years ago, Anchorage was launched due to institutional demand for a secure and regulated digital asset service.
"Security is in our DNA, and we've built that layer into every use case we're announcing today. Today's financial services institutions not only want to custody their own crypto balance sheets with us, they want to offer crypto products to their customers or use crypto in novel ways. 'Build With Anchorage' enables them to tap into the crypto economy. They see what we see: Every business will be a crypto business."
Anchorage has highlighted the diverse and numerous initial partners that are leveraging Build with Anchorage, including Fintechs, payment firms, and banking cores.
These companies include:
AngelList
Series Financial
Tapp Engine Digital
Moon Mortgage
Plutus 21 Capital
Rialto Markets
Prometheum
Oasis Pro Markets
MAYA,
Oath Digital
Rialto Markets
and more
AngelList, an online investment platform and tech jobs marketplace, recently partnered with Anchorage to benefit from the integration of dollar-based stablecoin USDC (Circle).
Avlok Kohli, CEO of AngelList, stated that "Anchorage's infrastructure helps us implement USDC alongside fiat as a platform-wide option for early-stage investors—and that's just the beginning for use cases on our platform."
Shari Noonan, CEO and co-founder of Rialto Markets – a broker-dealer powering securities crowdfunding, said that Anchorage's platform makes the trading experience faster and more efficient.
"… in a regulated environment that gives our customers confidence. We are excited to partner with them for digital securities trading services."
The use cases largely align with traditional and newer Fintech services with customers aiming to benefit from streamlined financial services and faster value transfers.