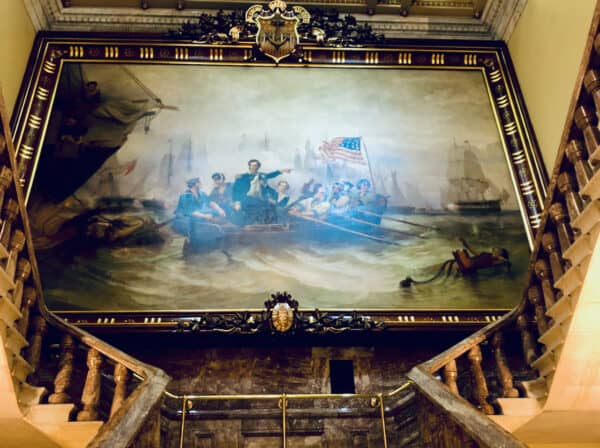 QED Investors founder and Managing Partner Nigel Morris has distributed an email commenting on the current economic environment. QED is one of the top Fintech VCs in the world, having backed dozens of successful firms both inside the US and globally.
In his email, Morris attempts to strike a positive tone during a challenging moment of increasing interest rates, rising inflation and slowing economic growth joined with global strife.
Morris states:
"We are still seeing significant cooling and uncertainty in the markets. Our portfolio companies continue to tighten their belts and focus on solidifying the foundational elements of their businesses, and we continue to use our experience as operators to guide them through these stormy times. Now, despite the macroeconomic realities, we have never felt stronger about Fintech's promise and future. We are in the beginning chapters of the Fintech story. Since we began this journey in 2007, we have seen significant innovation and advancement, but there is so much more to come. This book is still being written, but we are certain that it will continue to eliminate friction, improve user experiences, broaden access and reduce costs."
Recently, CI has received multiple reports pointing to data that indicates a flagging venture market – including the hot Fintech sector. Times are difficult but Morris is correct in stating the Fintech revolution is in the early days of transformation as, eventually, all financial services will be digital, yet the industry continues to be dominated by the analog past.
So, what catalysts do we need to see to rev up the Fintech funding engine?
How about a Fed pivot or pause, a halt to inflationary spending bills out of Washington, DC, policies that actually pursue energy independence, an end to the war in Ukraine, and a China that does not want to start one. Hope springs eternal. Right?
Morris ends his missive by stating, "the future is bright," and they will continue to be at the forefront of the Fintech revolution.