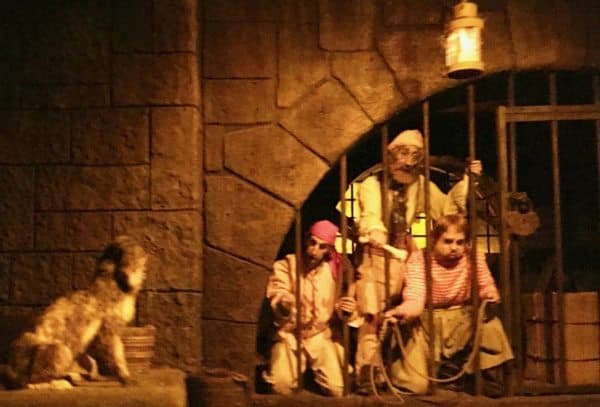 SIM Swap perpetrator Nicholas Truglia has been sentenced to 18 months in prison and ordered to pay $20,379,007 in restitution to the victim of his cryptocurrency theft. Truglia is required to repay the victim within 60 days. Truglia was sentenced yesterday by US District Judge Alvin K. Hellerstein.
In addition to his prison term, Truglia, 25, of Ocoee, Florida, was sentenced to three years of supervised release, and along with the restitution obligation, he was further ordered to forfeit $983,010.72.
US Attorney Damian Williams stated:
"Nicholas Truglia and his associates stole a staggering amount of cryptocurrency from the victim through a complex SIM swap scheme.  Nevertheless, today's sentencing goes to show that no matter how sophisticated the crime is, this Office will continue to successfully prosecute those who choose to defraud others."
A SIM Swap scam is when an individual or gang of individuals take over a target's mobile phone. They accomplish this by working with an inside co-conspirator operating at the mobile provider or by convincing the mobile provider the phone is theirs and that they need to transfer information to a new phone. Once the phone is controlled by the crooks, they leverage two-factor identification as a skeleton key – resetting all of the passwords in the target's accounts. After that, crypto is transferred out to wallets they control and summarily scrubbed and cashed out.
The Attorney's office explains that around January 2018, Truglia participated in a plot to steal a victim's cryptocurrency.  The gang then gained unauthorized access to the online accounts of the victim. Truglia pled guilty to count one of the indictment. In total, during the SIM Swap scam, over $20 million of the victim's cryptocurrency was stolen, with the defendant keeping at least approximately $673,000 worth of the stolen funds.
The aforementioned victim of the SIM Swap scam is apparently Michael Terpin, a well-known individual in the crypto industry. Terpin, who claims the total theft was around $25 million, has sued AT&T, his mobile operator at the time, for negligence. Terpin is asking AT&T to pay up to the tune of $224 million.
In October, it was reported that several other perpetrators of SIM Swap scams were sentenced to prison. Around the same time, Terpin entered into a $22 million settlement with Ellis Pinsky, a member of the SIM Swap gang that stole his money. As part of that settlement, Pinsky agreed to cooperate with Terpin's ongoing litigation against AT&T, a move that may push the company to settle as opposed to taking the case to a jury.
Terpin's attorney, Paul Blechner at Greenberg, Glusker, stated:
"Ellis agreed to supply us with truthful information about what happened. He is going to give us full details under oath about how this occurred and how it went down."