This week, the US Department of Justice sentenced two individuals for a plot to steal crypto in a SIM Swap scam.
SIM Swaps became a hot fraud ploy several years back as a way to steal digital assets – easily moved once stolen. Perps would take over a marks mobile phone and then use two-factor identification as a global, digital skeleton key, resetting passwords on accounts holding crypto. The key factor in the fraud was a need to get control over someone's mobile phone. Perpetrators could pay off an inside individual to make the switch, or unsuspecting support personnel would authorize a SIM change. Obviously, the point of weakness was the big mobile providers.
In this most recent DOJ case Eric Meiggs, 24, of Brockton, MA, was sentenced to two years and one day in prison. Declan Harrington, 22, of Beverly, MA, was sentenced to two years and seven days in prison. According to the DOJ, the duo pilfered $330,000 from at least ten individuals. Meiggs and Harrington were said to have targeted executives of crypto firms, and others who they deemed were likely to hold significant amounts of crypto.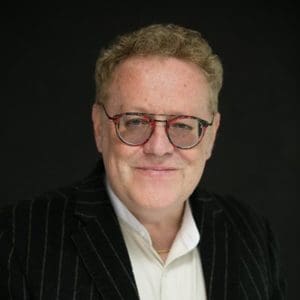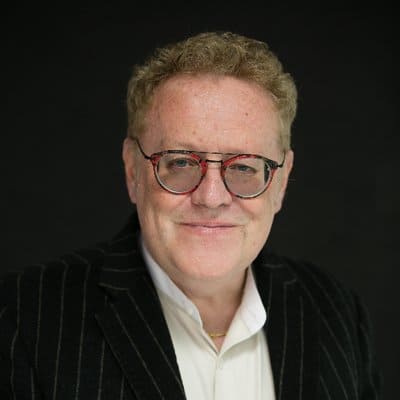 Perhaps the best-known SIM Swap theft is that of Michael Terpin, a wealthy participant in the crypto-sphere. Several years ago, Terpin was targeted ina SIM Swap plot, and approximately $23 million in crypto was stolen – not a small amount.
Understandably upset, Terpin filed a lawsuit against AT&T – his mobile provider, a company he felt fell short in their responsibilities in safeguarding his information that led to the hack.
Eventually, the scoundrel was apprehended, but Terpin was unable to get his money back. While it appears that the FBI has decided not to pursue Ellis Pinsky, now 20 but a minor at the time of his alleged illicit activity, as he has attempted to make amends by paying out $2 million (plus a nice Patek Phillipe watch),
Pinsky may still be on the hook for the funds in an unresolved civil suit, but this is where it gets interesting. According to an article in NYPost.com, Terpin and Pinsky have cut a deal where Pinsky will testify in the case against AT&T. Apparently, Pinksy will name-names, alleging AT&T insiders (low-level employees) helped him steal the crypto – "dates and places and people." To quote Terpin's attorney, Paul Blechner at Greenberg, Glusker:
"Ellis agreed to supply us with truthful information about what happened. He is going to give us full details under oath about how this occurred and how it went down."
Obviously, this may undermine AT&T's defense.
It will be interesting to see how the legal battle with AT&T evolves and whether Terpin will be able to collect any of the $224 million penalty he is seeking. Perhaps it is time for AT&T to settle. Hopefully, AT&T and other mobile providers will work harder to stop these SIM Swap scams.