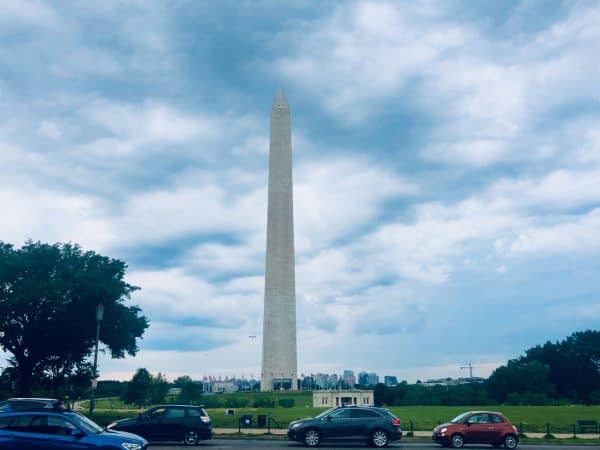 The Hedera Governing Council has announced new executives joining their team, each with interesting backgrounds.
Hedera is the entity that leads the open-source Hedera network, a blockchain technology that aims to solve many of the challenges of competing distributed ledger technologies.
According to a note from Hedera, Nilmini Rubin joins Hedera as Chief of Staff and Head of Global Policy, and Betsabe Botaitis as the Hedera team's new Chief Financial Officer (CFO).
Rubin previously was part of the global policy team at Meta (formerly Facebook), and led the international energy division of Tetra Tech. She also lobbied on cybersecurity for the Information Technology Industry Council. Her government experience includes serving as the director for international finance at the National Security Council and as a senior aide at both the Senate Foreign Relations Committee and the House Foreign Affairs Committee.
Botaitis is a Fintech executive with nearly two decades of experience ranging from large financial institutions to blockchain and cryptocurrency startups. In her new role, she acts as both the CFO and the Treasurer of Hedera.
Prior to joining Hedera, she held various senior positions at renowned including Uplift (a BNPL provider), Kueski (Mexican BNPL), Lending Club, and Citigroup. While at Citigroup, Botaitis was the global director of Finance and Operations for the departments of Community Development and Microfinance (later renamed Financial Inclusion), which funded many programs in partnership with NGOs,  CDFIs, and other community-based organizations.
Brett McDowell, Chair of Hedera, commented on the new appointments:
"Over the past year or so, we've seen significant maturation of the Hedera ecosystem, as more entities emerge and work independently to accelerate the development and utilization of Web3 capabilities uniquely enabled by the enterprise-operated Hedera network. This momentum is reflected in the quality of these new executive leaders who were attracted by the opportunity to collaborate with our Council members and make meaningful contributions in the increasingly critical areas of treasury governance and public policy engagement."
The Hedera Governing Council said the new hires follow the "further decentralization" of Hedera earlier this year, in which the product, engineering, and marketing departments of Hedera spun off into Swirlds Labs.

The Hedera Governing Council now focused primarily on governing the open-source Hedera network and its treasury.

Sponsored