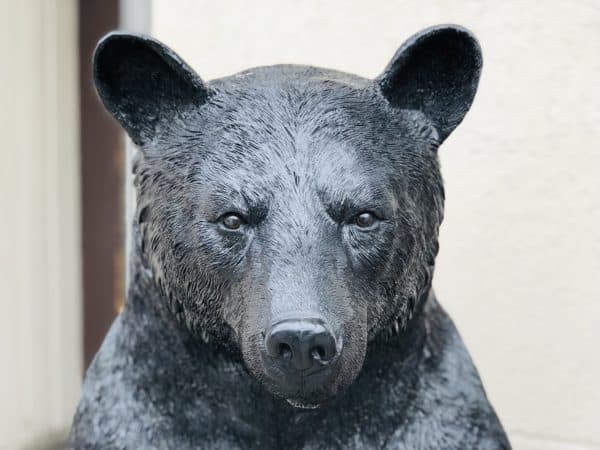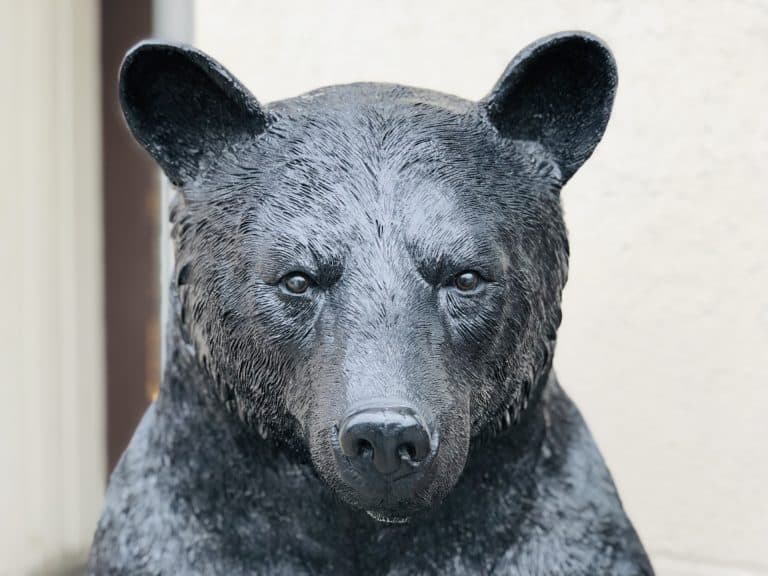 2022 has been a year "like no other—marked by market volatility for both crypto and traditional markets," according to an update from Anchorage Digital.
Anchorage Digital claims that it was "built for exactly this moment."
And within this volatility, they have "continued to grow and expand the infrastructure needed to advance [their] mission of providing and partnering with institutions to provide safe and regulated on-ramps to the digital asset economy."
And—much like their clients—Anchorage Digital "used the bear market in 2022 to build."
Throughout the course of the year, they:
Expanded their team and global presence
After their $350 million Series D raise in December 2021, which valued Anchorage Digital at over $3 billion, they have continued to build out their team and "hire for key roles across the company, opening offices in Singapore and New York City in addition to [their] San Francisco headquarters, and re-opening our Porto, Portugal office."
They also expanded their global presence, "entering the Asian market by announcing digital asset custody partnerships with five of the region's largest institutional players."
Adapted to client demand with new product capabilities, services, and partnerships
They continued to grow their business in 2022, "launching new partnerships and building innovative product offerings with some of the world's most respected names in business."
Full-stack crypto infrastructure. Anchorage launched Build With Anchorage Digital to link every business with crypto through our safe, secure, and regulated digital asset infrastructure. Using our industry-leading APIs, Build With Anchorage Digital provides the tools for a wide range of institutions—from FinTechs to RIAs—to build bespoke crypto products.
Traditional finance integration. Anchorage Digital continues to provide the building blocks for institutions in traditional finance to safely and securely enter the digital asset ecosystem. This year, we were proud to launch a major custody partnership with Apollo, one of the world's largest asset managers with over $500 billion AUM.
Innovative settlement network. Anchorage believe that stablecoins have the potential to upgrade and bolster the US dollar for the digital age. Working with startup platform AngelList, we launched a settlement partnership that allows AngelList users to fund startups with the USDC stablecoin for the first time, the highest-profile example of real-world stablecoin settlement to date.
Expanded NFT platform. After becoming the first federally chartered bank to custody an NFT last year, we continued to build out our NFT platform. In 2022, we partnered with iHeartMedia to custody NFTs for their new NFT-based media franchise, paving the way for the next phase of innovation in Web3 entertainment.
New asset support. Over the course of the year, Anchorage Digital almost doubled the number of assets supported. To meet growing client demand for early access to new protocols, Anchorage Digital provided custody support for innovative blockchains like Aptos and Axelar at mainnet launch, while also expanding our staking service to include Ethereum and Provenance.
Best-in-class safety and security. While adding new product offerings, services, and partnerships, we stayed true to our commitment to put safety and security at the center of our platform. This year, we provided a more robust look at our unique HSMs model than ever before in our five-year history. Our pioneering approach to digital asset oversight and protection as a qualified custodian and OCC-chartered crypto bank also advanced institutional confidence by bringing time-tested standards from traditional finance to the crypto ecosystem.
Just a few years ago, institutional participation in crypto "was minimal."
According to Anchorage:
"Today, it's impossible to ignore. Throughout 2022, we continued to amplify our voice as a leader in institutional crypto––joining key industry groups like TRUST and AIMA, speaking at major conferences like SALT, Money2020, Token2049, and Bitcoin Miami and winning awards from media outlets like Fast Company and Tearsheet."
The firm also shared:
"As the first federally chartered crypto bank, Anchorage Digital has the unique experience of working hand-in-hand with banking regulators at the OCC to adapt the standards of traditional finance to the digital asset class. This year, we brought those insights to key regulators and lawmakers in Washington on important policy topics such as digital asset custody and stablecoins through outreach and policy-focused bylines in top publications like Fortune, American Banker, Law360, and Protocol."
The team at Anchorage Digital also mentioned:
"Demand for crypto infrastructure continues to grow, with the top financial institutions building crypto on-ramps to expand the reach of the digital asset economy. The numbers continue to show what we've said from our founding—every business will be a crypto business. We will continue to build towards a stronger, safer crypto industry in the years ahead."
They concluded:
"With more macroeconomic uncertainty on the horizon, we will continue to use the bear market as a time to build with our institutional partners, while paving the path forward for a safe, secure, and regulated digital asset ecosystem."
Sponsored