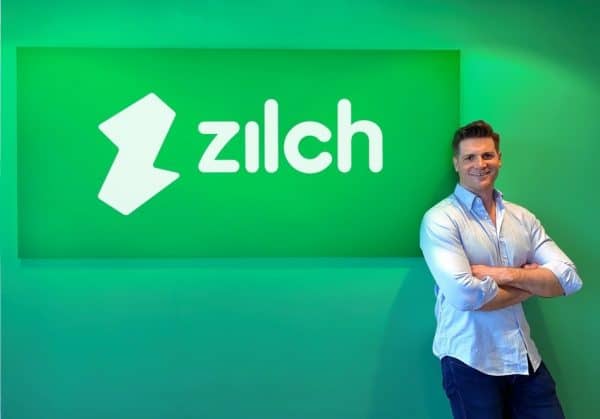 This past weekend, Zilch, a buy now pay later (BNPL) provider, was a target of a story entitled Buy now pay later to impact credit scores of millions. The article in the Sunday Telegraph stated that changes at Zilch would see data shared with agencies which may impact users' ability to borrow from banks.
According to the article, in the past Zilch has used a soft credit check, but as of this month, the data will be fed to credit reporting agencies which can both help users build a credit profile but may impede borrowing from banks depending on the score. This was not the case with the soft check.
The change was enacted due to more scrutiny emerging by the UK Financial Conduct Authority, which has targeted the BNPL sector for greater regulation.
An FCA spokesperson is quoted in the report:
"We have been consistently calling for a change to the law to bring buy-now-pay-later products under our regulation. As soon as Government and Parliament decides on the scope of that legislative change, we will immediately consult on the rules these firms need to follow.  Despite not yet having regulatory oversight of these firms, we've already secured changes to unfair contract terms and warned firms about misleading advertising."
CI has received a comment from Zilch and its CEO Philip Belamant responding to the Telegraph report.
Zilch noted that it was launched in 2020 out of the FCA Sandbox program as a regulated direct-to-consumer business. Zilch reports that currently, it has 3 million customers using its service on average 100 times a year. Zilch states that it has struck a "groundbreaking credit reporting agreement that sees it accelerate financial inclusion in the UK."
"Zilch already uses in limit assessments and shares data to the UK's prime Credit Reference Agencies (CRA) about its customers' borrowing and repayment behaviour whenever they use Zilch's credit ('Pay in 4') product. From this month, Zilch is integrating with all reputable CRAs to start influencing customers' credit scores, giving them the opportunity to improve and build their credit history if they keep up to date with Zilch and all their credit payments. This is a market first among direct to consumer credit lenders who provide credit by way of 'BNPL-style interest-free' payment in the UK. At a time when it's most needed, this pioneering agreement will help kickstart the evolution of the traditional UK consumer credit lending ecosystem, enabling people in Britain who responsibly borrow credit through BNPL and repay on time, to both manage cash flow and improve – and in some cases, build – their personal credit records when they pay with Zilch. This is also another giant step towards further improving consumer protections by giving other lenders visibility of Zilch users' current and historic borrowing activity."
Belamant stated:
"With the UK population touching a record 70 million, one thing no one is honestly talking about is that over 5 million adults are deemed 'credit invisibles', meaning they are not recognised by any reputable credit reference agencies (CRAs) and have no access to regulated credit lenders. In turn, this drives consumers to illegal lending or disreputable high-cost lenders, for example payday and doorstep lenders. The global cost-of-living crisis is having a debilitating impact on the most vulnerable people in our society and, more than ever, people in Britain are finding themselves in need of access to affordable credit."
He added that everyone aims to access affordable credit whether for a small loan or buying a home and a strong credit history is vital to accomplishing this.
"Having successfully created a profitable business model that enables us to flip the burden of credit onto the merchants, Zilch is committed to not only providing affordable, interest-free credit, but also to helping customers advance ways to build their credit profiles for whatever they might need to financially plan for in the future."
BNPL providers have emerged as an alternative to typically expensive credit card transactions that usually charge very high-interest rates and fees. BNPL's usually structure a pay over time with a set duration – at a lower interest rate. If managed effectively, BNPL's can be a good financial tool. But like any credit or lending product, the user plays a key role in the credit process and they must make good financial decisions.

Sponsored