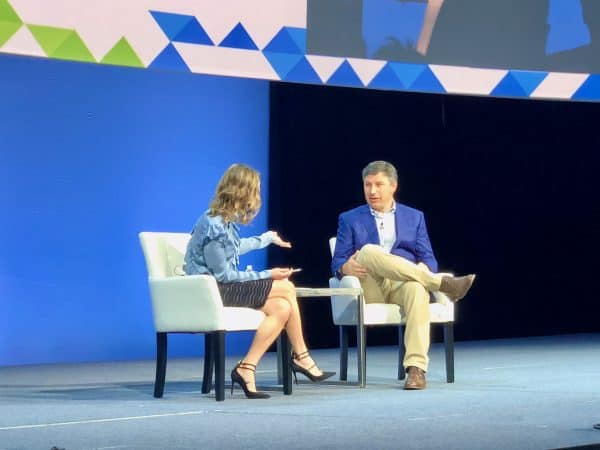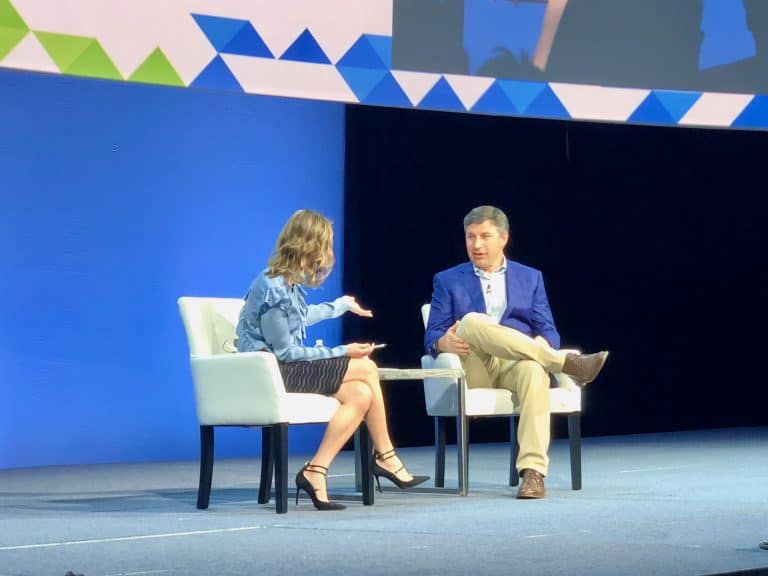 SoFi Technologies (NASDAQ: SOFI) reported Q4 2022 and full-year earnings today, and the numbers surpassed analyst expectations.
According to a release by SoFi, revenue during Q4 2022 was $456 million compared to Q4 2022 of $285 million in Q4 2021. For the year ended December 31st, 2022, SoFi generated $1.573 billion in contrast to 2021 of $985 million.
SoFi still generated a net loss of $40 million during Q4 and $111 million for 2022. But the loss declined significantly.
Anthony Noto, CEO of SoFi Technologies, said they had a remarkable year, defying the challenging market as they continued to add new products and users.
"We generated our seventh consecutive quarter of record adjusted net revenue, which was up 58% year-over-year for the quarter and surpassed $1.5 billion for the full year, up 52% versus 2021. We also generated record adjusted EBITDA in the fourth quarter, finishing the year with over $143 million in 2022, nearly five times the total adjusted EBITDA compared to full year 2021. This strength carried through to the bottom line, resulting in an incremental GAAP net income margin of 42% for the fourth quarter and 28% for the full year. Record revenue across all three of our business segments — Lending, Technology Platform and Financial Services — drove our record fourth quarter adjusted net revenue of $443 million and record fourth quarter adjusted EBITDA of $70 million. Our continued strong growth and significant improvement in GAAP net income margin position us very well in 2023 for another year of significant revenue and EBITDA growth and for reaching GAAP net income profitability in the fourth quarter."
Noto said they added 480,000 new users in Q4 closing the year with 5.2 million users – a 51% increase versus 2021.

Total deposits grew by 46% to $7.3 billion at the end of the year. The increase in deposits makes it less costly for SoFi to issue loans to its members.

Lending during the fourth quarter and full year 2022 provided a "contribution profit" of $208.8 million and $664.0 million. This is an increase of 99% and 66%, respectively, from $105.1 million and $399.6 million in the corresponding prior-year periods.

SoFi started its existence as a student loan platform but has since morphed into a digital bank and investment platform.

Noto spent a few minutes on CNBC touting the results, declaring their mission is to become your primary bank.

Shares in SoFi rose by around 17% during a down market day.

Sponsored