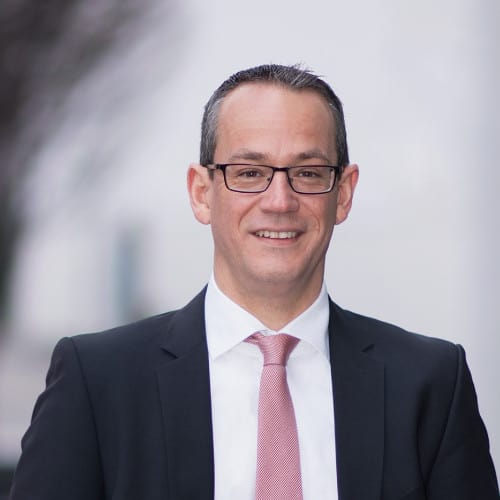 According to an email, X8 AG has submitted the application to the Swiss Financial Market Supervisory Authority (FINMA), for a Swiss Fintech license according to Article 1b Banking Act. X8 AG aims to emerge as a "regulated global stablecoin system."
X8 AG said that it believes Switzerland is the best jurisdiction to establish its stablecoin system and the perfect starting point to create a global X8 cross-border framework for payments.
If X8 AG is approved, it intends to issue three different stablecoins denominated in single fiat currencies and backed 1:1 by CHF, EUR, and USD. At an undetermined future date, X8 AG aims to expand into other fiat currencies including JPY, GBP, CAD, AUD, and NZD.
The X8 ecosystem aims to be a payment platform available across TradFi plus CeFi and DeFi. X8 AG plans to integrate smart features directly into the overall payment solution, including digital identity, KYC, AML & cross-border checks, wallets, APIs, and multichain functionalities.
Roland Wulz, X8 AG's CEO,  said the world needs a fully regulated, reliable and compliant payment product that connects both traditional and digital services. He added that X8 AG aims to exceed other benchmarks, including capital reserves, client protection, and compliance.
"Achieving these milestones has paved the way for this week's FinTech license application. X8 AG intends to lead the FinTech industry with top-tier Swiss safety and reliability, helping to grow the world's new financial infrastructure from Switzerland to the global stage."
Based in Switzerland, X8 AG is owned by X8 Group Inc. a firm that completed an ICO of the X8X utility token in 2018.

Sponsored