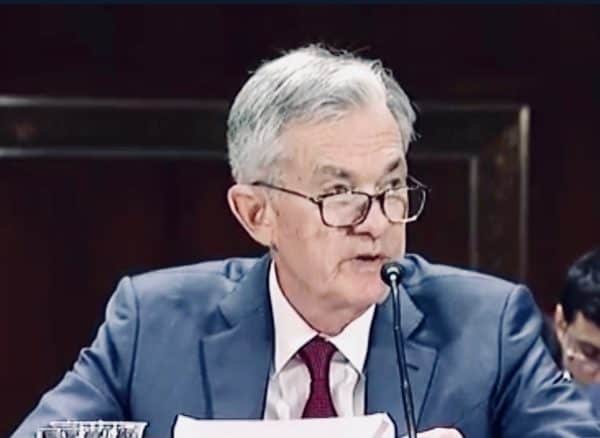 Today, a House Financial Services Committee hearing will see Fed Chair Jerome Powell testifying on monetary policy and the state of the economy.
The hearing will be live-streamed on the Committee website starting at 10 AM ET today (March 8, 2023). The hearing is entitled "the Federal Reserve's Semi-Annual Monetary Policy Report."
In prepared testimony, Chair Powell said that inflation is currently running well above their 2% target, and labor markets continue to be tight. This indicates more interest rate increases are coming as the Fed seeks to defeat inflation. Part of the challenge is the current administration has enacted expansionary fiscal policies that have injected stimulus into the economy – most recently with the unfortunately named Inflation Reduction Act. In brief, the Biden administration is fighting the Fed, making its job more difficult.
While most of the discussion should center around economic policy, typically, questions will arise beyond the subject at hand. You may expect questions about a digital dollar and more.
Chairman @PatrickMcHenry on @SquawkCNBC ahead of today's hearing with @federalreserve Chair Powell:

"The Fed has to be laser focused on its job number one—price stability."

📺 Watch 👇 pic.twitter.com/64ly7k0evF

— Financial Services GOP (@FinancialCmte) March 8, 2023
Sponsored