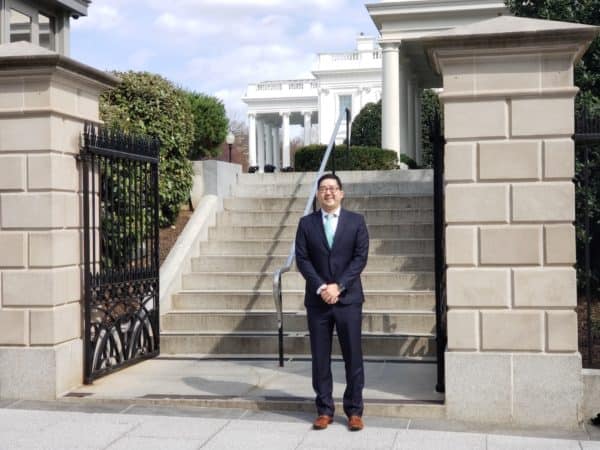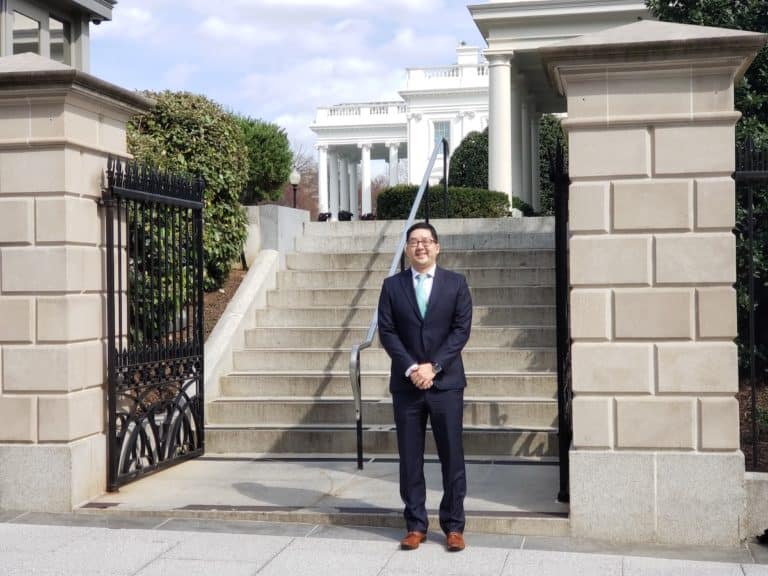 Brassica, a Fintech that holds Wyoming Trust Charter, has raised $8 million in Seed funding having emerged from stealth. Leveraging proprietary technology, Brassica aims to provide scalable "investment infrastructure as a service" via "Web 2.5."
The funding was led by Mercury Fund, with the participation of Valor Equity Partners, Long Journey Ventures, NGC Fund, Neowiz, Broadhaven Ventures, Armyn Capital, VC3DAO, Alpha Asset Management, and other "Fintech investors." In total, Brassica has now raised $12 million.
Brassica seeks to become a "one-stop-shop" for the alternative assets industry powered by an institution-grade platform. The tech stack is described as being able to be integrated into any platform's UX/UI.
Brassica believes that traditional financial institutions and legacy platforms are "ill-equipped" to support the digital asset sector and private investing. Working with strategic global investors and partners, Brassica says it will serve customers globally, both in the US and other major international markets.
Brassica was founded in 2021 by CEO Youngro Lee and CTO Bob Dunton, who were co-founders of the investment crowdfunding platform NextSeed, which was acquired by Republic.
While Lee will be Brassica's CEO, it appears he will continue on as EVP & Head of Asia at Republic.
Commenting on the announcement, Lee said the future of finance will depend on trust and security as well as the "seamless transitions between traditional financial services and web3 innovations while complying with strict regulations and still providing great customer experience."
"Today's infrastructure solutions for alternative assets are often cobbled together through multiple incompatible vendors in a complex regulatory environment, which often creates unreasonable risk, errors, and single points of failure for market participants. We started Brassica to address this fundamental problem and provide solutions to enable innovators in both traditional and Web3 industries to build properly within a constantly evolving global regulatory framework."
Brassica expects to hire a full-service trust operations team in Wyoming, a business and digital asset-friendly jurisdiction.
Blair Garrou, Managing Director at Mercury Fund, said the revolution of private markets is here, ready to replace legacy systems.
 "Brassica's API-forward, institutional grade solutions make investing in private and digital assets more trustworthy, compliant, and secure than ever before, further bridging the gap between the worlds of traditional and decentralized finance. Their highly qualified and experienced senior business, legal, and technology executive team makes Brassica well-positioned to usher in this new era of alternative investments. We are proud to support Brassica on their ongoing mission to democratize finance globally."
In a blog post, Lee said the launch of Brassica represents "life coming full circle" as ten years ago he wanted to name his first company Brassica – Latin for mustard seed. Lee said:
"I'm beyond excited to reveal the company that I always dreamed about: Brassica. We've been working behind the scenes over the past two years to bring Brassica to market, and with the closing of our seed round and our Wyoming Trust Charter officially in hand, we're now out of stealth and eager to contribute to the global alternative assets ecosystem – to Fintechs and TradFi firms alike."
Lee noted that the scale of alternative assets has exploded in the past decade, boosted by the rise of digital assets. At the same time, there has not been any clear regulatory framework governing the most important part of asset management – the certainty of property ownership and security of the underlying assets.
"These issues become even murkier in the context of digital assets and cross-border transactions, and especially difficult when one begins to think about fractionalizing and tokenizing alternative assets."
This is the problem Brassica sets out to address providing strict compliance requirements while engaging with regulators – dealing with these hurdles head-on.

Sponsored