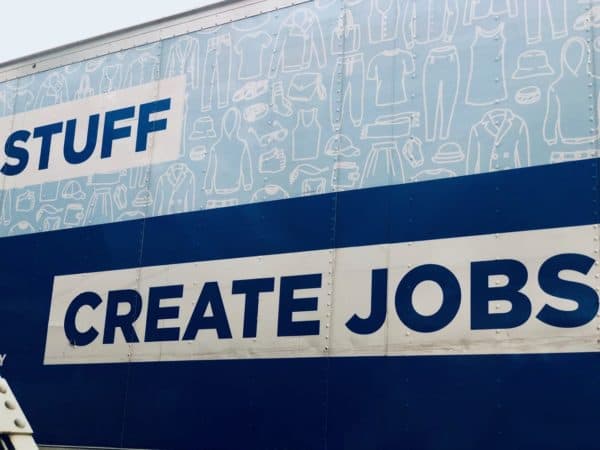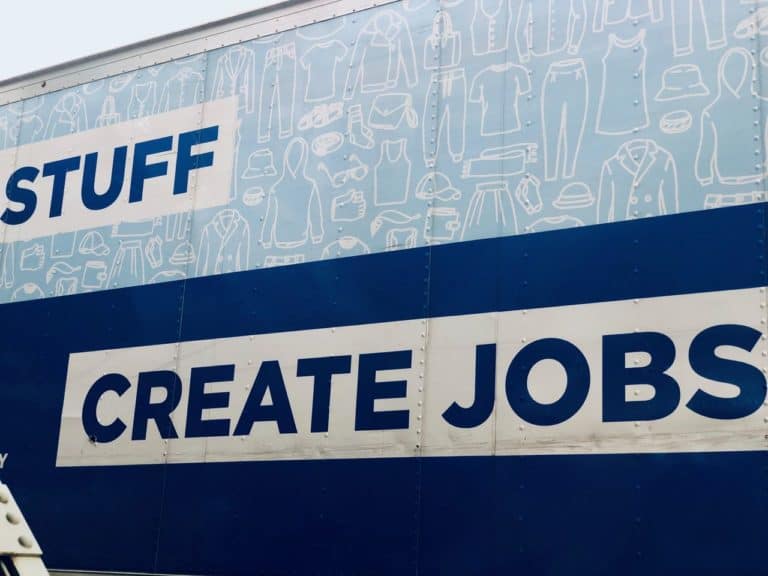 Carta released the "first-ever" database of international salary and equity compensation data—tailored for venture-backed startups.
The new data set "includes geo-adjusted compensation rates for 32 roles in over 40 countries and will be available immediately to all Carta Total Compensation customers, making it possible for them to hire internationally with confidence."
Sara Guido, Talent Specialist at 3BoxLabs, said:
"We have a decent chunk of our employees located outside of the U.S, and Carta Total Comp is our most used tool to ensure we're paying them correctly. It's easy to use, it's integrated into our platform, and has a wide dataset for every country we need."
Carta Total Comp customers using international data will have access the same features available for U.S. data, including:
Offer Letters: Carta Total Comp customers can send offer letters to their international candidates in their local currency. International offer letters will be available in 140 different currencies.
Total Rewards Statements: Employees will be able to log onto Carta and view their complete compensation package in both their local currency and U.S. dollars.
Scorecard: Employers can easily see how their employees' compensation stacks up to their target plan, making it easy to spot pay discrepancies.
Vrushali Paunikar, chief product officer at Carta, said:
"Twenty percent of Carta's mid-market companies have at least one international employee. With more companies hiring internationally to remain competitive, building geo-adjusted compensation rates into the Carta platform was a no-brainer. It was an obvious way for us to use our data and our expertise to help customers as they scale."
Carta uses its own proprietary machine learning model "to build benchmarks capturing compensation for roles within the U.S. based on equity and salary data from over 250,000 employees within Carta Total Comp.":
The platform then "uses data from non-U.S. employees to create custom geo-adjustments for non-U.S. markets."
Customers who already "apply international adjustments of their own can input their own customizations."
Carta added Carta Total Comp to its platform in 2021.
Today, thousands of customers reportedly "use the product—which has insights from over 250,000 employees to support compensation benchmarking."
Josh Burke, Head of Talent Acquisition at Appcues, said:
"With Carta Total Comp, we have data we know we can trust, and now with international data, we're better positioned than ever to expand our teams globally."
Carta is committed to "providing data to help companies manage recruiting, hiring, and reductions in force."

In the last year, Carta has "released two reports on the State of Startup Compensation (H1 2022, and H2 2022), and one that details salary and equity ranges for key roles based in New York, following the city's new pay transparency law."

The data "pulls from the same anonymized database used by Carta Total Comp."

For those interested in learning more about how to access international salary and equity adjustments, check here.

Sponsored