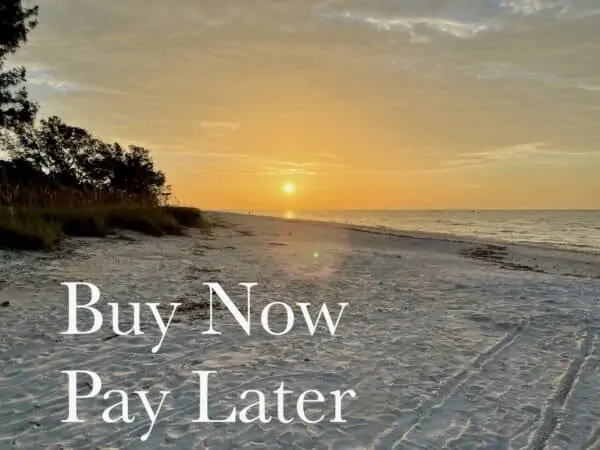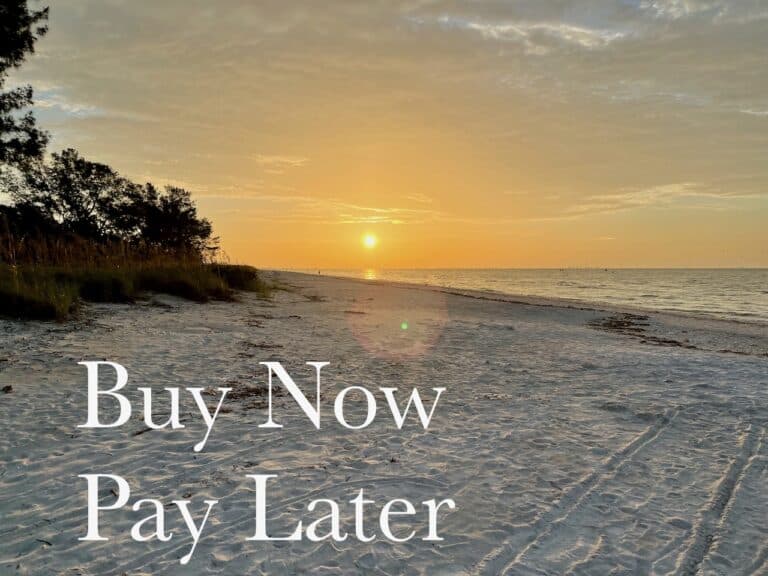 We recently sat down with Vishal Kapoor, Head of Product at Affirm (NASDAQ: AFRM), a payment network that helps millions of consumers spend and save "responsibly" and empowers hundreds of thousands of businesses with the tools to fuel growth.
In his role, Vishal leads the Product Management, Design and Product Marketing functions at Affirm. Prior to this, Vishal was at Dropbox, where ran platforms, including Global Payments. Before that, he was at Microsoft, where he worked on Windows, Xbox, and Azure.
Our conversation with Vishal is shared below.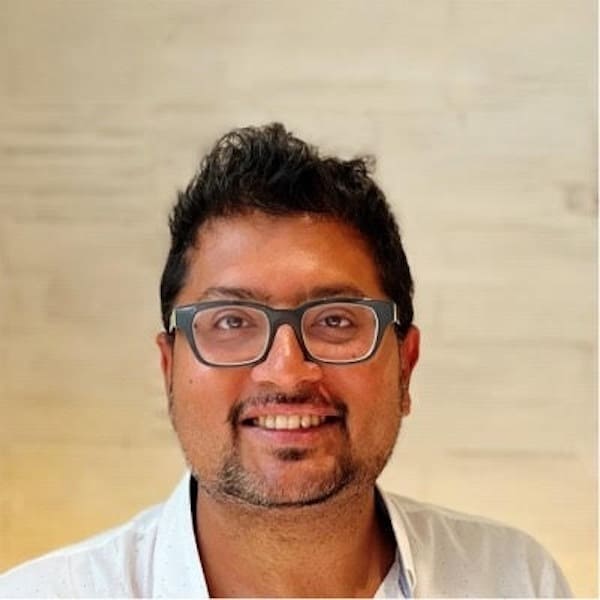 Crowdfund Insider: Affirm recently released a consumer survey that asked Americans about their latest spending and budgeting habits. How are Americans feeling right now when it comes to their finances?
Vishal Kapoor Americans are definitely feeling more resilient than you might think. Three in four said they feel prepared for a recession, in part due to changes they made around managing their finances earlier on in the year. These changes included saving more and spending less – in fact, U.S. personal savings rate reached 4.3%, up from a 15-year low last June (2.7%).
That said, most respondents think they could still be doing a better job managing their finances and many people are looking towards better payment options to help them do so. Nearly half of people pointed to buy now, pay later as the payment method that makes them feel most in control of their finances, more so than credit cards and cash.
Crowdfund Insider: Can you tell us more about how alternative payment methods can help people gain more control over their finances?
Vishal Kapoor: Pay over time options provide consumers with a way to pay in digestible amounts that complement how they budget, whether that's monthly or biweekly, aligned with their paycheck.
They can also offer a smarter way to access credit, one that evaluates their ability to repay every time they make a purchase and avoids things like late fees or revolving debt that can throw their budget off track.  One-quarter of survey respondents said late fees on their credit cards are one of their biggest financial stressors. But, with an option like Affirm that doesn't charge late or hidden fees, consumers know they'll only ever be on the hook for what they agreed to ahead of time.
Crowdfund Insider: What can lenders do to protect consumers from overextending themselves and getting over their skis?
Vishal Kapoor: Underwrite every transaction individually as opposed to issuing a single revolving line of credit. This protects not only consumers, but lenders as well.
At Affirm, we underwrite every transaction from $50 sneakers to thousands of dollars on a flight ticket or hotel stay. The decision to extend a loan is evaluated against a wide range of data points (like a consumer's credit history, debt obligations – with Affirm and other creditors – current income, and cost of the purchase). This helps us ensure that each purchase makes sense for us and for them. And, since we don't charge late fees, we're incentivized to get it right every time — we only make money when the consumers are able to repay us the loan.
Crowdfund Insider: AI has been getting a lot of attention recently. Does Affirm currently use AI, or have any plans to incorporate it?
Vishal Kapoor: We've used AI in the traditional sense – and earlier versions of it – for over a decade. For instance, we leverage machine learning for our proprietary underwriting technology, continuously learning from previous loan decisions and refining our decision-making models. Generative AI, which is getting a lot of attention these days, is incongruent with our core underwriting, where we can't afford some of the decision-making having 'hallucinations'.
Having said that, we have been using generative AI for things like developer productivity and customer service. We'll continue to integrate it into our tech when it makes sense, but we're being very cautious and ensuring there's always a human in the loop.
Crowdfund Insider: A lot of consumers are turning to BNPL for things like everyday essentials – groceries, for instance. Is that dangerous?
Vishal Kapoor: I'd argue that BNPL can actually be a much smarter choice for consumers looking to pay over time for groceries or gas. For those struggling to make ends meet, especially in today's challenging economic climate, using a credit card to purchase groceries can end up being a bigger burden with the potential for compound interest and late fees if you don't pay the balance in full by your statement date – which adds up over time.
Unlike credit cards, BNPL does not compound interest. Plus, if the BNPL provider doesn't charge late fees, deferred interest, or any other hidden charges, consumers don't owe a penny more than what they agree to ahead of time. That can look very different than someone putting groceries on their credit card, missing a payment and finding themselves paying interest on top of interest.
Crowdfund Insider: What is your view on greater regulation for the BNPL industry? Does that pose a risk for Affirm?
Vishal Kapoor: We are already engaged with regulators – and we have been for years. We've been very vocal about our support for efforts that promote greater choice and transparency for consumers, and that includes thoughtful regulation. We believe that consistent standards across the industry is a positive for consumers, the industry and for us since it will create a level playing field which will ultimately help honest finance go more mainstream.
We look forward to a world where all BNPLs engage in consumer-first practices like not charging hidden or late fees and sharing Truth in Lending disclosures for every loan, even when it's not required – all things Affirm does today.
Crowdfund Insider: Let's turn to the future of buy now, pay later. What excites you?
Vishal Kapoor: Consumers have come to appreciate the flexibility that pay over time provides when they are checking out online. That said, over 80% of U.S. retail still happens in-store, so there's still a massive opportunity to bring BNPL to brick-and-mortar. Doing it successfully will be a huge unlock that brings BNPL even more mainstream.
We're really excited about the Affirm Card. It's a first-of-its-kind plastic card powered by software in the app that unlocks the full power of Affirm in-store or online by providing consumers with a seamless way to pay over time or pay in full.
That said, I think there's still a lot of room to continue to innovate around the in-store opportunity and beyond –  it's definitely an exciting time in the space.