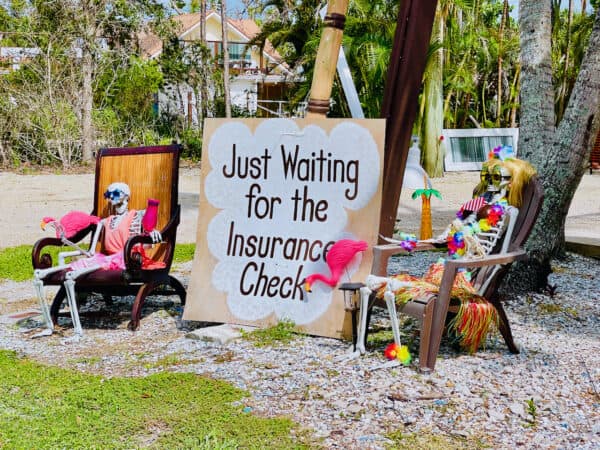 iink has raised $12.0 million in Series A financing, according to a  company statement. Investors included Motley Fool Ventures, Chartline Capital Partners, Silver Circle Ventures, and several of iinks' existing investors.
iink is a digital payments network that "expedites the disbursement of funds associated with multi-party property insurance claims." The company says it has processed over $250 million in property damage insurance claims, speeding up the entire restoration process and helping homeowners manage projects more efficiently. The company is predicated on the existing "paper-driven" environment that can cause claim payouts to be delayed weeks or months.
"iink has seen great success to date tripling in size since our last round by innovating in an industry that has historically been underserved when it comes to technology," says founder and CEO Tom McGrath. "Our vision is not only to expedite payments but to also position ourselves as a fintech company that provides specialized financial capabilities to our customers by partnering with outside banks—a platform for property restoration professionals to operate and grow their business in a way that has never been supported before."
A prime example is Hurricane Ian which devastated the Gulf Coast of Florida with many homes and other buildings still in a state of disrepair more than a year after the catastrophe.