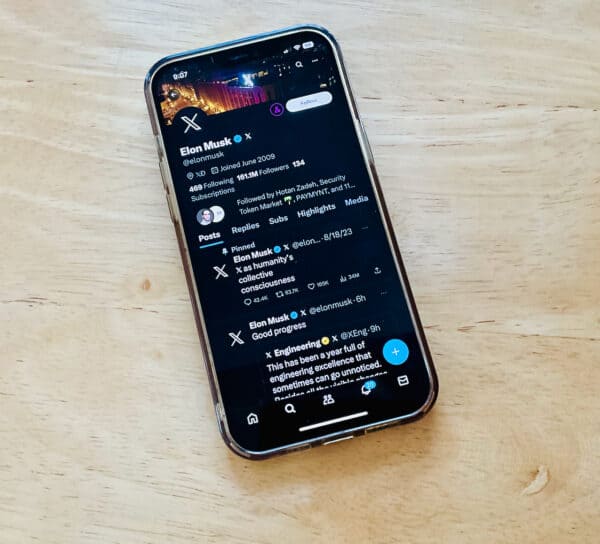 X, formerly known as Twitter, wants to become your new bank. While it is not clear if X wants to be a Neobank (no bank charter) or a Digital Bank (a bank charter), what is clear is that Elon Musk wants to turn the social media platform into a bank replacement for its users. As a co-founder of PayPal, Musk has some boots on the ground in building a financial services firm. X has already started to receive money transmission approvals across the US.
While the theme that X aims to go big into financial services has been reported numerous times in the past, a recent report on X has provided more commentary on the Fintech vision.
According to the Verge, during an all-hands meeting of X employees, including Musk and new CEO Linda Yaccarino, X aims to become the one financial services firm to replace them all. As with his other projects, Musk has set an ambitious timeline with a goal of new financial features being ready by the end of next year (2024).
During the call, Musk said he sees a future where X goes beyond payments to provide services for "someone's entire financial life."
Some of the services expected to be included would be traditional banking  services like checking, debit cards, lending, spending, and high yield accounts." What was not mentioned in the report was crypto, but as Musk loves to periodically X about crypto, it would be surprising if crypto was not part of the game.
A social media platform becoming a financial service provider has been done before in China – so in a way, there is already a roadmap.
As for completion in the US, digital financial services are pretty fragmented. Perhaps the most interesting Fintech today is Apple (NASDAQ:AAPL), which already offers a lot of what X expires to become.