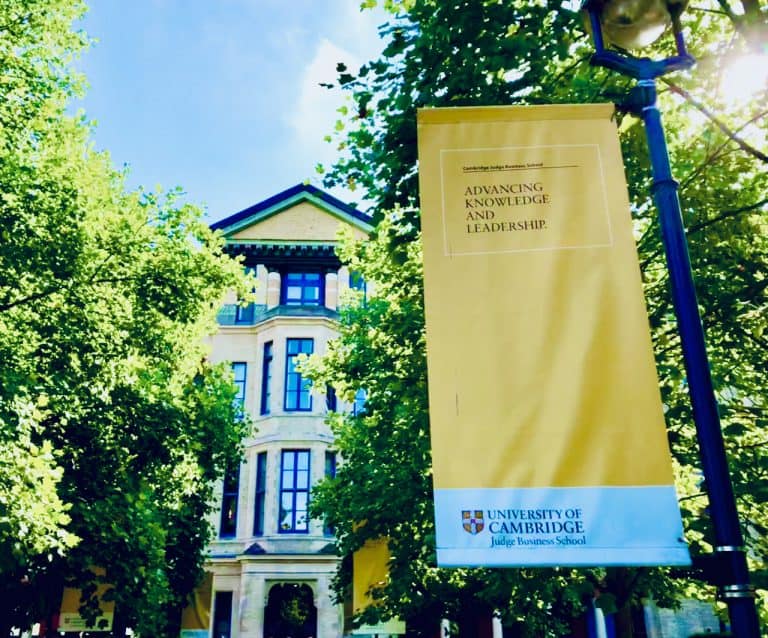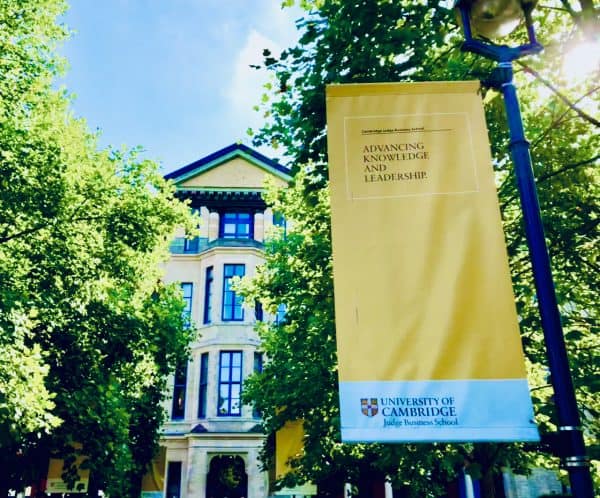 These interviews are part of a series of articles looking at how Fintech firms have adjusted their approach or portfolio of products and services to meet the challenges of delivering during a global pandemic.
The series has been created to support The Global COVID-19 Fintech Market Impact & Industry Resilience Study being carried out by the Cambridge Centre for Alternative Finance at the University of Cambridge Judge Business School in partnership with the World Bank and the World Economic Forum.
The study aims to assess the short to medium-term impact of the pandemic on Fintech firms, how they have performed and responded to changing customer requirements, and how the regulatory response has affected development and growth.
Crowdfund Insider is proud to be a Global Survey Partner for this study.
To help create the empirical data that will inform future decision-making for firms, regulators, policymakers, investors and other stakeholders, we encourage you to complete the survey at:
The Global Covid-19 FinTech Market Impact and Industry Resilience Survey (qualtrics.com)
---
---
---