Singapore Fintech Festival 2019
November 11, 2019

-

November 15, 2019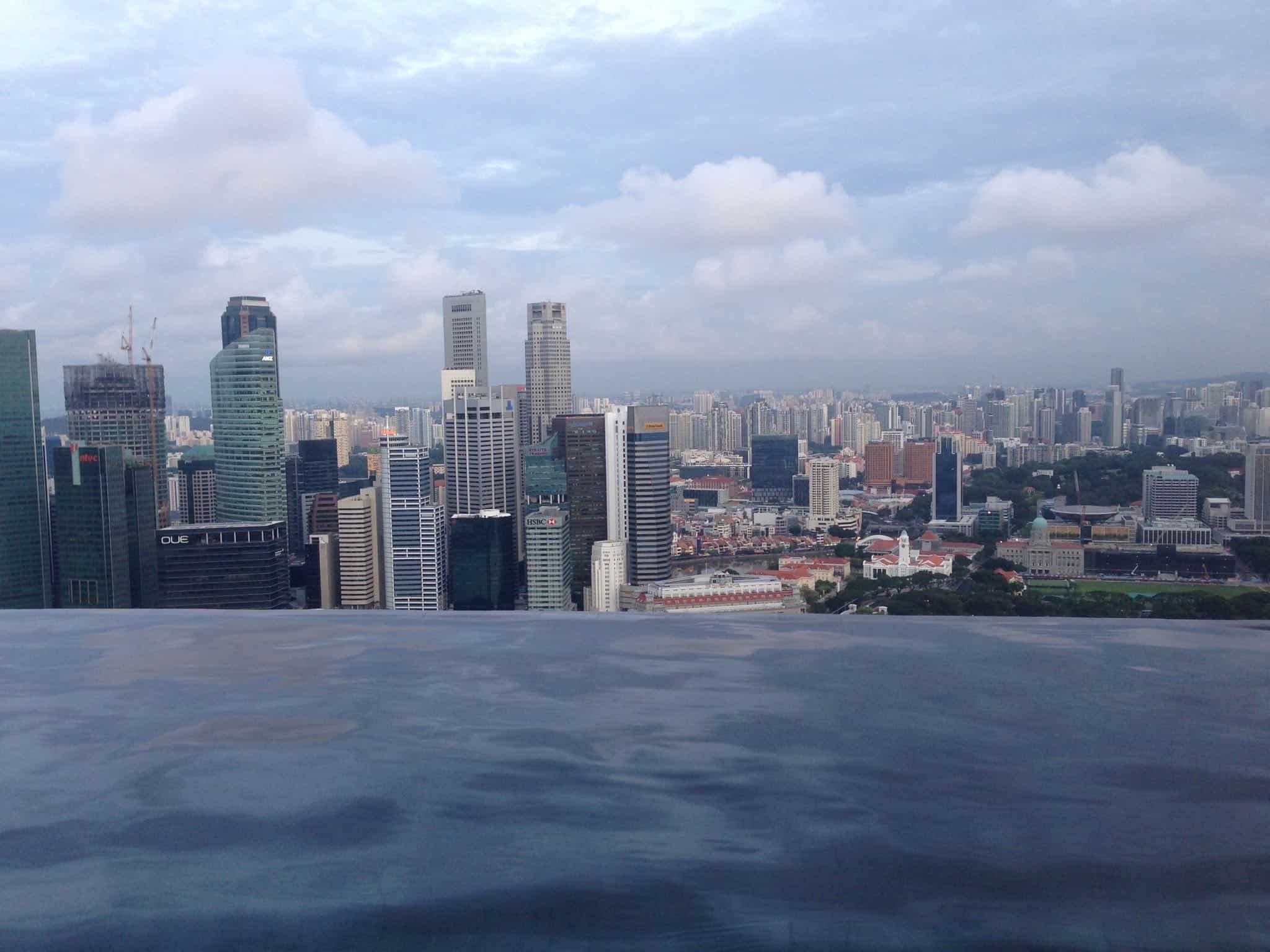 ATTENDED BY 45,000 PARTICIPANTS FROM 130 COUNTRIES IN 2018
Participants comprised key executives and decision-makers from global financial institutions and corporates, innovators and technologists from FinTech start-ups to unicorns, investors, and academia.
Featuring FinTech Conference & Exhibition, FinTech Awards, Global FinTech Hackcelerator Demo Day, Global Investor Summit, and Innovation Lab Crawl
The Monetary Authority of Singapore (MAS), Enterprise Singapore and the National Research Foundation (NRF) join in producing the Singapore FinTech Festival (SFF) and the Singapore Week of Innovation and TeCHnology (SWITCH). SFF x SWITCH willo synergise across the themes of FinTech and Deep Tech. SFF x SWITCH will run from 11 to 15 November 2019.
SFF x SWITCH will bring insights from global thought leaders, showcase innovative solutions, and engage entrepreneurs, investors and innovators from around the world. It will also provide rich networking opportunities for participants to collaborate on technological innovation across five key sectors – FinTech, Urban Solutions and Sustainability, Health and Biomedical Sciences, Advanced Manufacturing and Engineering, and Digital Services. Participants can look forward to the following key events.
Participants can gain access to the three-day Conference & Exhibition of both events, which will take place from 11 to 13 November 2019 at the Singapore Expo. The Conference will feature for the first time the theme of sustainability, and cover Financial Services; Industry 4.0 – Artificial Intelligence, Blockchain, Cloud and Cybersecurity; Financial Inclusion; Green Finance; and Technology Beyond Finance. The Exhibition will feature country pavilions, industry exhibitors, financial industry showcase booths, and a startup zone.