Brooklyn, NY, April. 14, 2021 — Pakt, Inc., a company that creates gear built for the modern traveler, has launched a crowd-investing campaign with Republic.
Founded by designer-environmentalist, Malcolm Fontier, Pakt creates exceptional products that are built to last and does so with the earth in mind. Pakt also operates a customer-centric, direct-to-consumer brand. The result is strong connections, a sense of community, and passionate, loyal customers.
After a bag designed by the founder's previous company appeared in the popular documentary, Minimalism, Malcolm Fontier and The Minimalists received thousands of vocal requests to bring the bag back. In 2017, they teamed up to introduce a new and improved version – The Pakt One. With the help of nearly 7,000 backers pledging over $2 million, the bag was successfully crowdfunded on Indiegogo, and the Pakt brand was born. Those fans and that community-driven approach are the foundation of the brand today. 
Pakt is also committed to responsibility and transparency: with efforts around transparent operations with manufacturing partners, eco-friendly materials, the creation of SeaHive, a plastic-free packaging initiative, as well as committing to begin operating climate neutral in 2021. 
"Pakt occupies a unique space in a large but hyper-fragmented travel accessories market," said Fontier. "There's a great opportunity to scale the brand through a continued focus on the community and high-quality distinctive products that are responsibly-sourced and tailored to these unique times."
The campaign will help fund their new line of products, aid in marketing efforts and help scale the business in 2021. 
Investors can receive additional perks such as discounts on products, store credit, and more.  
More information about Pakt and how to invest are available at https://republic.co/pakt/.
ABOUT PAKT
Pakt was founded in 2018 to make refined, responsibly-sourced travel goods designed to #keeptravelsimple. As design freaks who are also environmentally conscious, Pakt takes care to only create products that are useful, beautiful, and necessary. Pakt's first product, a cult favorite travel bag called The Pakt One, raised more than $2 million via crowdfunding. The Pakt Coffee Kit, Pakt's second product, was released over summer '19 and raised over 500k. The Pakt Travel Backpack, the third product, raised over 550k, and Pakt has no plans to slow down. 
ABOUT REPUBLIC 
Republic is a leading investment platform that provides access to startup, real estate, crypto, and video game investments for both retail and accredited investors. Republic has facilitated over $250 million in investments by our global community of over one million members. Headquartered in New York City with a team in six countries, Republic is backed by Binance, AngelList, Passport Capital, and more. For more information, visit www.republic.co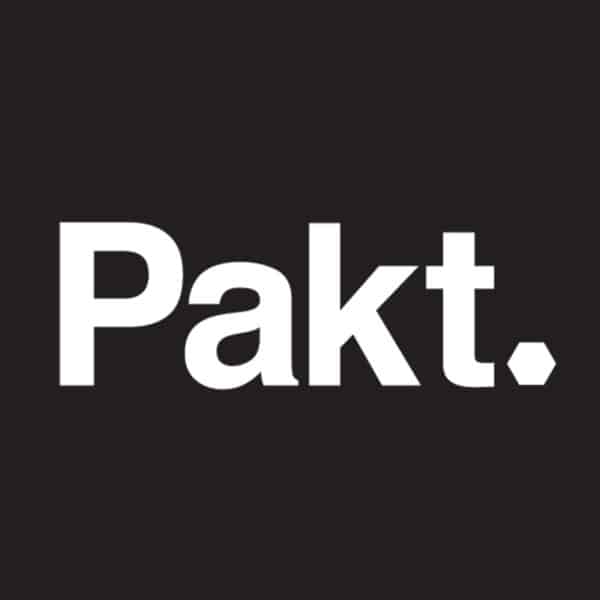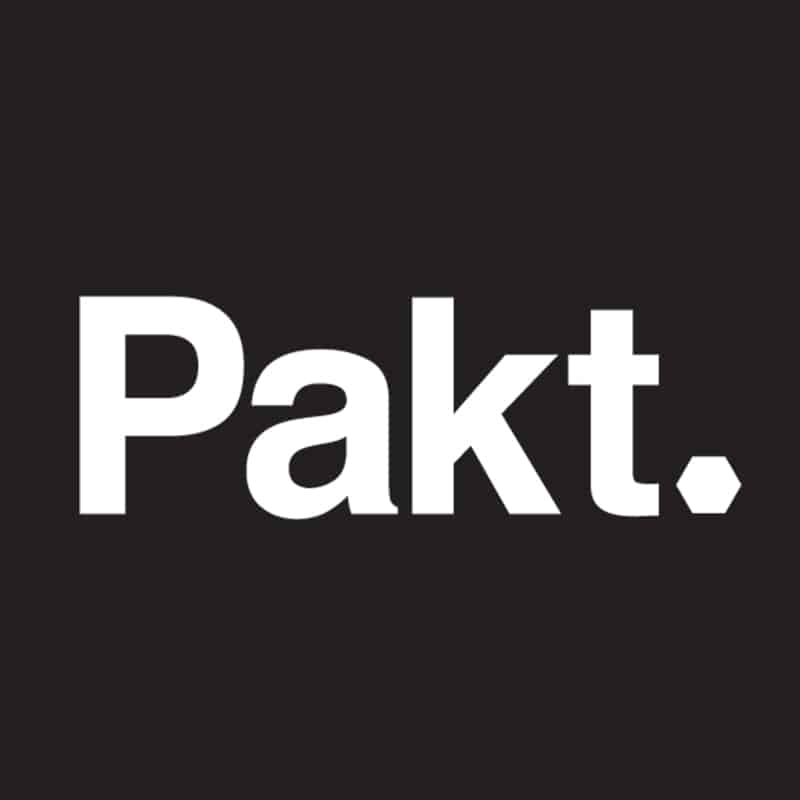 Sponsored Links by DQ Promote