This Regulation CF offering is seeking front-end financing for the Los Fresnos Project. For a minimum investment of $500 investors are being offered shares in STL Texas, Brownsville & Cameron County, Inc., (STLTBCC) the local STL System domain-holding company.
Skillicorn Technologies LLC is an Austin, Texas-based company using innovative technologies to treat municipal and industrial wastewater to a potable quality. The company has developed eco-friendly nature-based solutions that combine to develop a compelling business case. All nutrients, energy and water are efficiently recovered, leveraged photosynthetically and monetized. The Los Fresnos Project conceptually solves the global water crisis and makes compelling contributions towards solving the global renewable energy and food crises.
The Los Fresnos Opportunity:
The Los Fresnos Project is the first phase of what promises to be a paradigm-changing approach to treating, recycling and fully monetizing wastewater, septage and municipal solid wastes in the United States – indeed, The World. Upon commissioning, The Los Fresnos Project will be the only "profitable" Wastewater, MSW, Septage and FOG (fats, oils and grease) treatment, recycling and value-added system in the world.
With no direct competitors, the Company sees a pipeline that can quickly grow beyond $1 billion in South Texas, and over $100 billion across the United States. US based investors are being given the first opportunity to tap into this extraordinary resource – an early commitment that can grow dramatically in value over the coming several years.
---
About InfraShares: InfraShares is a crowdfunding platform that allows anyone to invest in innovative infrastructure projects and companies, regardless of wealth or social status, and gives people access to investments that align with their values and create long term impact through the development of water/wastewater, transportation, energy, and telecommunications projects.
Please follow the link below to InfraShares and the Regulation CF Offering.
https://invest.infrashares.com/offering/stllos/details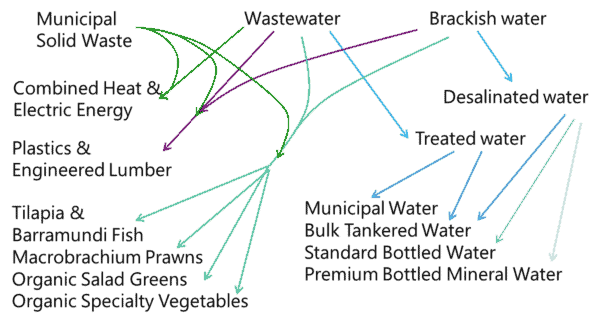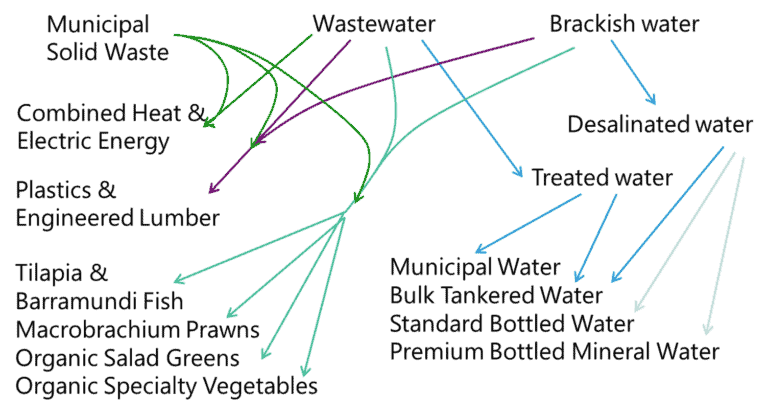 Sponsored Links by DQ Promote