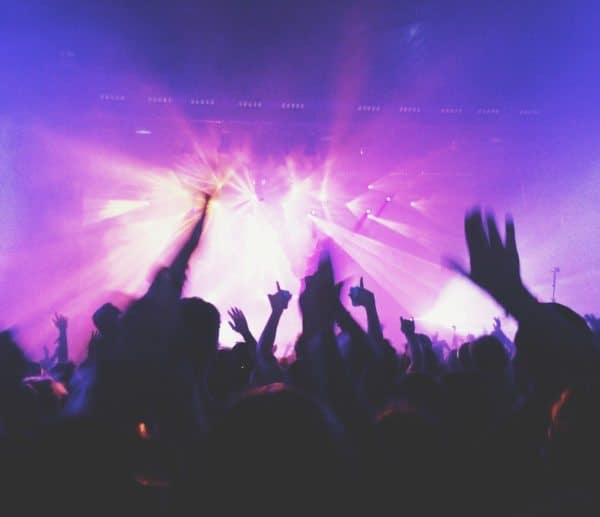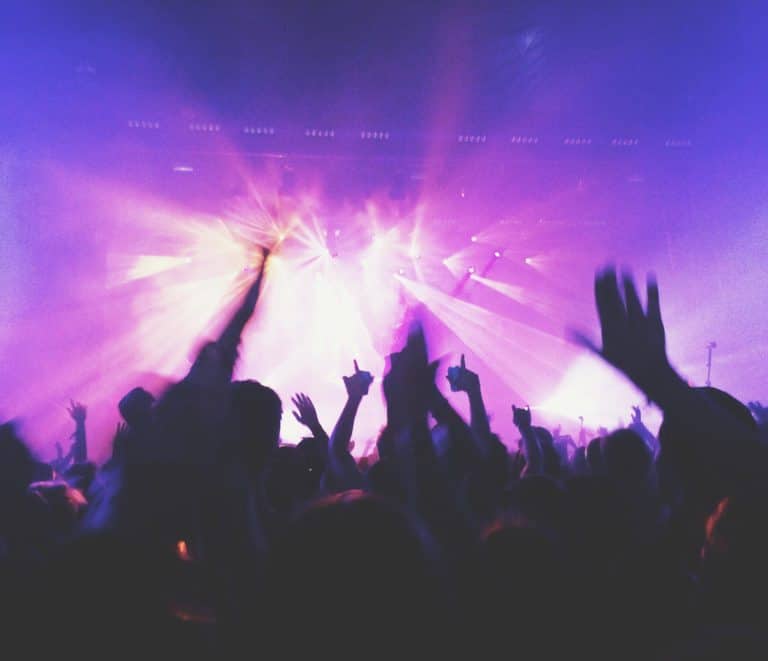 From funding the rock band Marillion's reunion tour in '97 to enabling Oculus to revolutionise the tech world and allowing over $200 million to be invested in the most funded independent video game ever (Star Citizen), crowdfunding has come a very long way in a very short amount of time. 
The success of crowdfunding platforms such as Crowdfunder and Blend Network on the European tech scene was enabled by regulatory changes, disruptive investment mechanisms, and individual charity initiatives.
A regulatory framework siding with innovation
Crowdfunding as a new way of funding ventures has been around for about 20 years, with most of the platforms appearing shortly after the global economic recession of 2007-2008:  Crowdfunder (2010), Kickstarter (2009), Leetchi (2009), GoFundMe (2010). 
While these platforms do not necessarily solely focus on the funding of private ventures, the potential to do so was quickly spotted in the United States where the 2012 "Jumpstart Our Business Startups Act" (JOBS Act) was voted in under the Obama administration to open up equity crowdfunding to private individuals. 
In Europe, the legislation mainly remains controlled by national legislators and ongoing efforts from the European Commission will seek to encourage cross-border crowdfunding thanks to a single European label. While this legislation has yet to come into effect, previous legislation already enabled part of the industry's growth. 
The Payment Services Directive, which was transposed in all EU countries by 2009, enabled online platforms to use innovative third-party payment providers such as MANGOPAY, used by both Crowdfunder and Leetchi, to facilitate payments on these online platforms.
A substitute to venture capital and an efficient market tester
Access to specialised APIs with e-wallets, escrow services, various payment methods, optimised payment flows and automated identity verification checks (KYC) are part of the packages offered by such payment providers. 
Enabling new technologies and investment channels with legislation is only part of the technical explanation as to why crowdfunding is so popular. A study published in 2016 in the Journal of Private Equity gives strong arguments as to how equity and loan crowdfunding may act as a substitute to venture capital investment in seed stages. 
CB Insights points to the fact that 42% of startups fail due to a lack of a market need. Using a crowdfunding campaign before launching a company and product first acts as an efficient market testing and may save on the investment cost if market demand is low.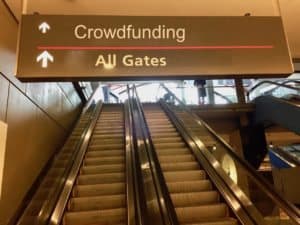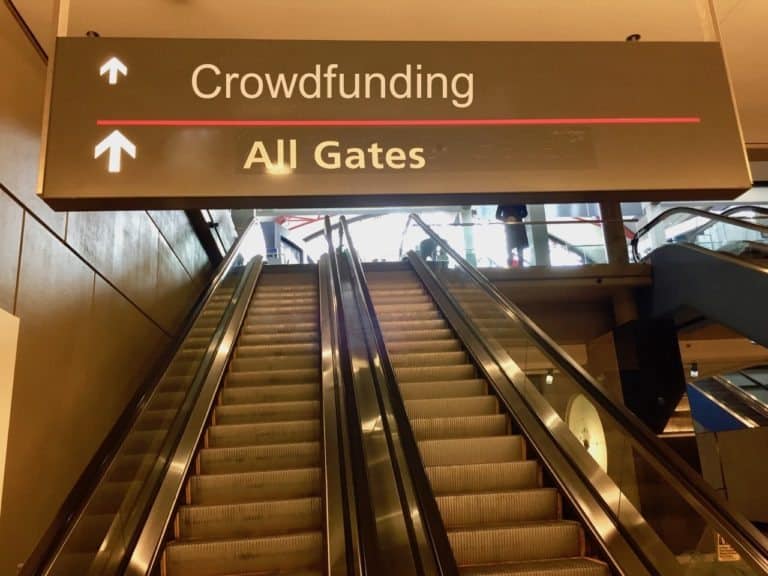 Campaigners can evaluate how enthusiastic people are about their products, provide product samples based on the money collected and improve it with the consumer-investor feedback. This is especially useful for companies producing products with high levels of demand uncertainty such as tech, design and gaming companies. In 2017, such companies had raised 61% of the $2.5 billion raised through Kickstarter since its creation.
In turn, by providing a good market testing sample, crowdfunding campaigns attract the attention of professional investors such as business angels or venture capitals, which may otherwise have overlooked the project, and therefore gain access to second-round investments. A win-win-win situation for individual investors, professional investors and project owners.
Democratisation of funding by breaking down geographical borders
Geography also plays an important role in the success of crowdfunding, and not only for equity or loan crowdfunding. 
Crowdfunding platforms provide a way around the centralisation of investment companies. Geographical constraints are reduced, with most people being able to contribute to a campaign from (almost) everywhere. Associations can reach out to an entire population for a charitable project, and potential startups can gain traction from enthusiasts or individuals wanting to invest some of their savings.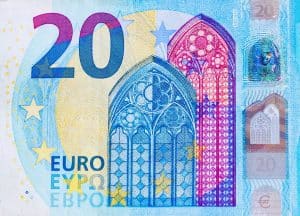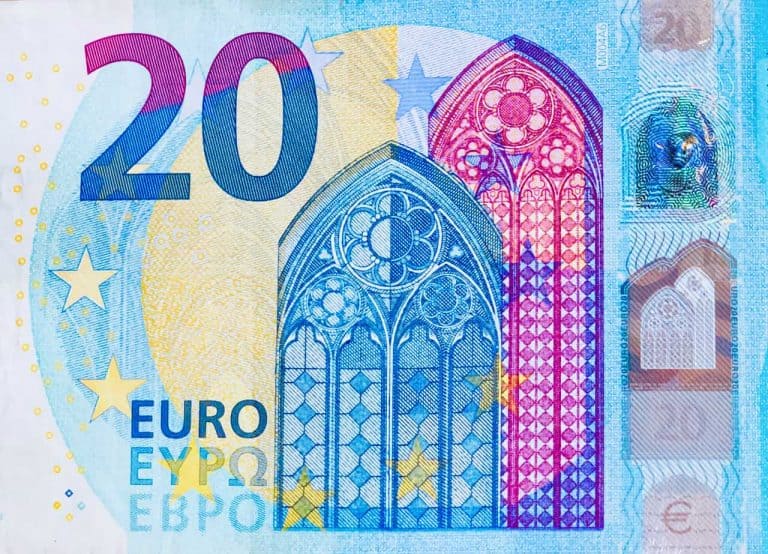 Star Citizen is a good example of the latter, with over $200 million collected through individual donations. The project attracted worldwide interest after promising a space role-playing game that could be developed without a production company's agenda. The latter reason, i.e. ridding oneself of external pressure regarding the way that an artistic or tech project should be led, is a great argument for both investors and project leaders to launch or support a campaign.
Crowdfunding is here to stay
Crowdfunding has come a long way since its first great venture in 1997 with the rock band Marillion. Individuals, both professionals and non-professionals, have increasingly started using online platforms to invest, support projects, donate to charities. Regulation has allowed this new type of financing to grow by enabling new innovative payment providers to work hand-in-hand with crowdfunding platforms, and it is also opening the way to investment opportunities for all individuals.
Crowdfunding's future is looking bright, as Europe works to create a cross-border crowdfunding scene in contrast to the existing national differences. It might just be the right time to create your platform today. 
---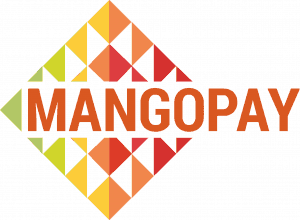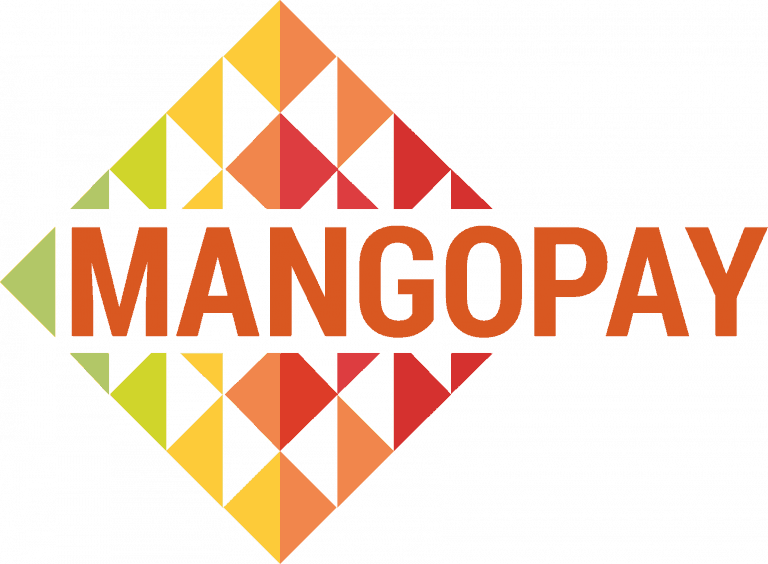 MANGOPAY is an end-to-end payment solution for marketplaces, crowdfunding platforms and Fintechs. Unlike traditional payment solutions, MANGOPAY provides a white-label, seamless, and developer-friendly API to its customers. It enables platforms to accept multiple currencies and multiple payment methods online, hold the funds in segregated accounts, and automate most of the payment process including payouts. Today, over 2,500 platforms use MANGOPAY's white-label API. MANGOPAY is a brand of Leetchi Group and is part of Crédit Mutuel Arkéa. It was granted an E-Money Issuer licence valid in all EEA countries.
---
Sponsored