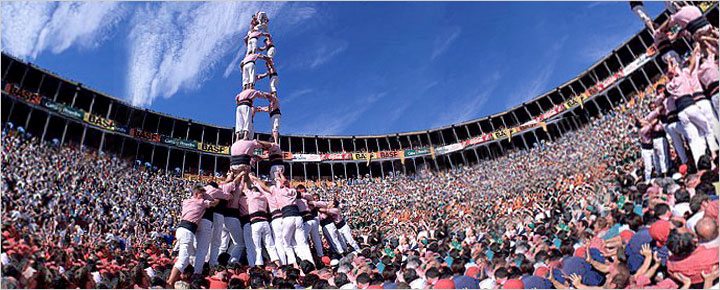 With Crowdfunding still in the throes of regulatory purgatory within the United States it was quite interesting to read this recent interview on the German Crowdfunding blog Crowdstreet.  Klaus Martin Meyer interviewed the CEO of Fidor Bank AG – Matthias Kröner.  Fidor Bank is a licensed, internet bank based in Germany which is geared towards "Social Banking".
Fidor Bank offers a wide range of customer services. They target both retails customers as well as corporate.  They have also ventured deeper into e-commerce as well.
Banks are a normally staid lot.  Buttoned down, suited and booted.  But Fidor bank has embraced change and offers Crowdfunding directly to their customers on their web  site.  I believe this is the first  retail bank anywhere to offer crowdfunding.
Kröner is clearly up to date on the internet scene.  An apostle of Clay Shirky, author of Here Comes Everybody and internet clairvoyant, Kröner recognizes Crowdfunding and banking as a natural progession of improving the banking service.  Kröner states,
Of course we offer this service to our customers! Who else would I offer this to?  The concept is viewed positively because many of our customers no longer want to go the traditional route of going to the bank.  People are searching for alternatives and realize that our platform offers not just one (service) but many. (Staff Translation)
Now that is a refreshing approach.  While the perspective from the United States has focused to a great degree on regulation and the need protect consumers – this German bank has taken the alternative route and offered up crowdfunding as a matter of normal business.
Kröner goes on to comment about the Euro-crisis and the need to support business.  While acknowledging Fidor does not currently do IPOs – as they are not an investment bank – he references the other platforms which have come to life to fill this space in Germany.