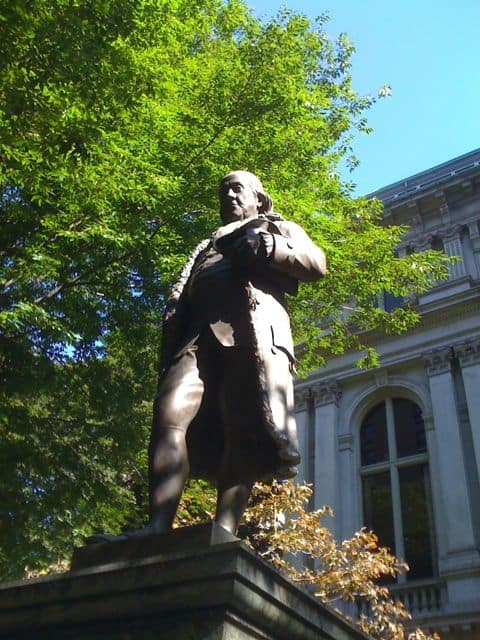 An article in Investment News today alleged a grave Crowdfunding misdeed tookplace in the form of fraud by a company called Prodigy Oil and Gas LLC.  As quoted in the article;
Prodigy allegedly sold at least $464,000 in unregistered securities to one Massachusetts investor, according to the complaint. Fraud charges against Synergy Oil LLC of Oklahoma and two of its executives allegedly involve the sale of $35,000 of unregistered securities to two investors.

Both companies, along with their officers and directors, were subject to securities orders in other states revoking their use of private-placement exemptions, according to a statement from Mr. Galvin's office.
The attorney for Prodigy denied any charges of fraud in due course.  It is clear the state of Massachusetts has found cause for their accusations.  What is not clear is that this instance included Crowdfunding.
As most industry participants are well aware, Crowdfunding as defined in the Jobs Act signed into law earlier this year has yet to commence. So at least in the form of equity based crowdfunding this has yet to occur legally.  Now private placements as defined in the current law have been ongoing for many years.
It is noted in the article that Commonwealth Secretary William Galvin was a vocal opponent agains the portion of the Jobs Act that allowed for Crowdfunding and
"… believed that the law was essentially opening a door for those with a history of defrauding investors."
Reputable characters are certainly not supportive of fraud in any situation, be it within the securities industries of otherwise.  But perhaps this is a situation where Crowdfunding is not to blame?  The aforementioned "door" has always been open for malfeasance.  History is full of examples of bad actors and the hand wringing that follows.  This is not to say reasonable regulations should not be in place – but clearly blaming Crowdfunding in this instance is hyperbole at best.