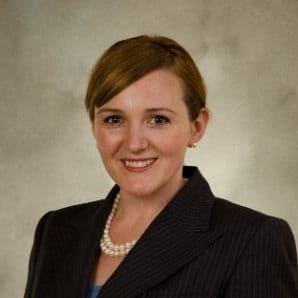 Crowdfunding PR expert Joy Schoffler, Principal of Leverage PR, will speak at KINGONOMICS 2013 on Jan.12 in Atlanta. Kingonomics will bring together experts in innovation, entrepreneurialism, and investment with over 1,000 entrepreneurs from across the world, eager to learn how Crowdfund investing can help them start and grow profitable businesses.
"Kingonomics positions (or repositions) Americans from all walks of life with a definitive plan and strategy to start, enhance or grow their business, career or wealth, respectively. New jobs are created through entrepreneurship. Wealth is created through investment. Communities are transformed via reinvestment. All aspects are required to break the back of poverty in our nation and world," says Rodney Sampson, conference host and author of Kingonomics: Twelve Innovative Currencies For Transforming Your Business & Life, Inspired by Dr. Martin Luther King.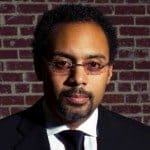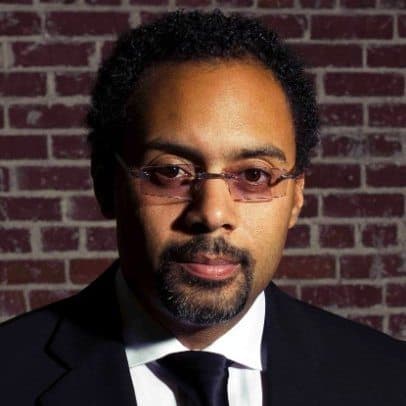 "Kingonomics is a conference that will offer business people at all levels an opportunity to learn about Crowdfunding and get real advice that will help them grow their companies. Kingonomics is a different style of conference with break-out sessions for entrepreneurs at different levels of the business cycle," said Schoffler. "This ensures people are learning at their level; gaining strategies and direction from some of the world's leading experts that they can implement now not years from now."
Schoffler will join industry expert speakers who will lead four intensive boot camp sessions for startup entrepreneurs, growth stage companies, accredited investors and youth (ages 11-18). She will sit on several panels and offer insight on topics such as Crowdfunding, raising venture capital, entrepreneurship, and funding startups.
Having spent her career using creative publicity strategies to raise tens ofmillions in capital, helping companies make the Inc. list, close Fortune 500 accounts, and achieve phenomenal success, Schoffler sees Crowdfund investing as an amazing tool for growth phase companies.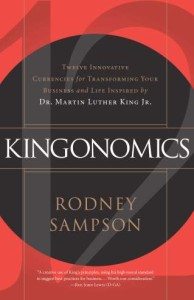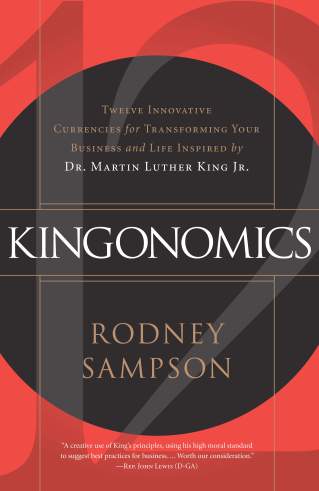 Schoffler, Principal of Austin and Seattle based Leverage PR will be launching the first of its kind publicity platform to help Crowdfunding and growth phase companies leverage publicity to meet their business goals. Enhance My Visibility® (EMV) platform powered by Leverage PR® is a step-by-step publicity execution platform that incorporates all of the tools, systems, templates, expert knowledge, reporting, and on-call expert public relations talent needed to help companies gain the visibility they need to skyrocket to success in as little as 10 weeks.

"If you look at the success stories there are two ways people heard about Crowdfunding campaigns: through their networks or through publicity," said Schoffler. "Our goal at the conference is to help attendees leverage the incredible power of publicity at to raise more capital for their campaigns and grow profitable and successful businesses."



Sponsored