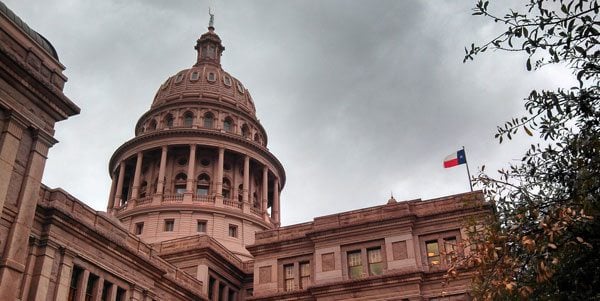 This article is part one in a series on entrepreneurship and access to capital with a focus on the state of Texas. I recently talked to Richard Seline, Principal of Global NextGen Advisors, who just spoke at the Crowdfund Texas conference. He also offers support to the entrepreneurial community through his organization, Competitive Texas.
I hear everything is bigger in Texas.
Business certainly tends to be. Texas is ground zero for many innovators, trendsetters and large-scale industries. The state's rich natural resources, higher-learning ecosystem and entrepreneurial spirit has helped to mint a cadre of successful entrepreneurs.
Austin has been at the center of this growth for a long time, and recently it played host to the Crowdfund Texas conference, giving Texas's entrepreneurs and investors a chance to explore this new form of capital formation. Over time the city has risen in stature as an entrepreneurial hub. Today it boasts a place in the conversation alongside stalwarts like New York, Boston and San Francisco.
Richard Seline believes that all of this may translate into a center-stage spot for his home state of Texas when crowdfunding under the JOBS act becomes legal.  "Capital formation in Texas is not new. Every state can say that but there's only a handful of states and locations that can say they've had a significant long-term interest."
Specifically, he believes three prominent and emerging Texas industries stand to benefit most from crowdfunding…
Energy
It should be no surprise that energy was first to mind in a state that has leaned heavily on profits from the energy sector in the past and present. Seline expects Texas to continue to be a leader in energy innovation, and he expects crowdfunding to play a role in capital formation in that sector. He said, "Somebody asked me 'Will somebody ever crowdfund an oil rig?' No, never going to happen. Will somebody crowdfund around a technology related to drilling, discovery and transportation? Oh yeah, that will happen."
Texas has long been a player and a national leader in the green energy space as well. Wind and solar initiatives may also stand to benefit from the crowd's participation. The crowd has already proven keen to financing green tech projects.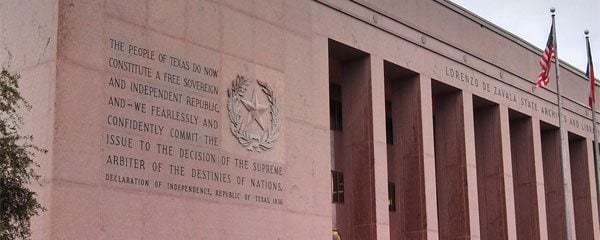 mHealth
mHealth (short for Mobile Health) is another sector Seline expects to see active when equity and lending crowdfunding become legal. Texas is one of the largest consumers of medical resources in the country. Health care costs account for more than a third of state government spending. Despite the high cost, in 2012 a federal agency ranked Texas's health care services dead last in the nation.
In an industry rife with high costs and in a state suffering from the effects, efficiencies found through digitization could only save taxpayers a lot of money. Helping to expose those efficiencies could result in a swarm of new high-paying jobs that will serve to help replenish state coffers as well. Texas may be perfectly positioned to be a leader in this industry, with a blend of ever-increasing high tech credibility and "one of the largest sets of infrastructure in health R&D and hospital systems" in the nation.
Retail and Consumer Services
As other industries incubate in Texas and more outsiders make their homes in the Southwest, Seline predicts growth in consumer-oriented sectors to meet increased demand. You can see the underpinnings of this in Austin now. Cranes pepper the skyline, a sight unfamiliar to those of us from areas harder hit by the recent economic downturn. Housing construction is booming, and a robust food and entertainment scene continues to grow. All of these expats need places to shop, eat and play.

At the conference, Seline says Texas "doesn't wait for Washington to innovate." As the SEC and FINRA continue to slog through crowdfunding's rulemaking process, it seems at least in this case that Texas doesn't have a choice.

Now, click here to know when industry experts believe new forms of crowdfunding will be legal

Sponsored Links by DQ Promote