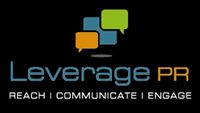 EarlyShares, a leading equity Crowdfunding investment platform that will enable thousands of investors to invest in small businesses, has formally announced the hiring of Leverage PR  to serve as its national agency of record.
Leverage PR has helped EarlyShares gain widespread recognition for launching its equity-based Crowdfunding service, which has already garnered tens of thousands of pre-registered users. Once the SEC finalizes rules governing Crowdfund investing, EarlyShares will be the Crowdfund investing headquarters for innovative entrepreneurs and "Main Street" accredited investors alike.

Leverage PR's responsibilities include public relations strategies across all media, assisting with media relations activities, supporting social media initiatives, identifying thought leadership opportunities, and delivering general marketing and public relations counsel.
"We are thrilled to be working with such a leading public relations and marketing agency," said Heather Schwarz -Lopes, co-founder and CEO of EarlyShares. "Their mission to rebuild the American economy through the promotion of inspiring thought leaders and promising technology companies is directly in line with our mission and vision within the Crowdfunding space. It could not have been a better match."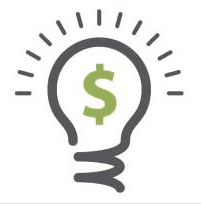 Excitement about Crowdfunding as a financing source for entrepreneurs has grown quickly since the passage of the JOBS Act in April 2012. While the SEC has yet to release final rules, thousands of everyday people are set to invest their own money in companies they believe in while simultaneously realizing a return-on-investment.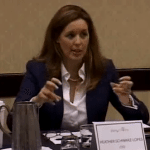 "It is truly an honor to represent EarlyShares; their team and position in the market are second to none. The management team's knowledge and the platform tools they possess will make a huge difference in the success of their Crowdfunding campaigns," said Joy Schoffler, Principal of Leverage PR. "EarlyShares has the resources and subject matter experts with decades of experience raising capital that will prove to be invaluable to the business owners and investors that use their platform. We believe there is great potential for Crowdfund investing to have a significant impact on the capital markets with a surge of new investors."
EarlyShares' signing of Leverage PR is particularly timely given that EarlyShares recently announced its partnership with Five by Five Media, a leading entertainment production studio in California. This partnership will enable audiences to have a direct say in which programs receive funding, a departure from traditional Hollywood production processes.
"We believe that publicity and media relations are a crucial aspect of the success of our company within this new industry. The triumph of any future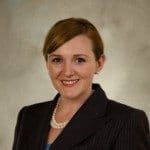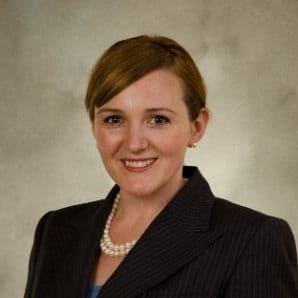 successful campaign also directly relates to this strategy," added Lopes.
"We believe 2013 will be the 'Year of the Entrepreneur' thanks to Crowdfund investing. EarlyShares will be at the forefront of this financial breakthrough, which will be a game changer for growth-stage companies. Having spent much of my career raising capital and launching startups, I am excited to see the impact it will have on individual businesses and the U.S. economy in general," added Schoffler.