If you are growing a skin-care business, networking with execs at consumer products giants could open some valuable doors. But how to make those connections? A new partnership between niche crowdfunding platform CircleUp and Procter & Gamble could help entrepreneurs build those links.
The goal of the partnership is to swap expertise. P&G gets insight into consumer and investor behaviors on the innovative edges of the consumer product market. Entrepreneurs raising money on San Francisco-based CircleUp, which targets midlevel food, health-and-wellness and apparel businesses, get access to P&G business experts to learn about topics like building their brand and growing their supply chain. The partnership piggybacks on a similar one CircleUp formed last year with General Mills.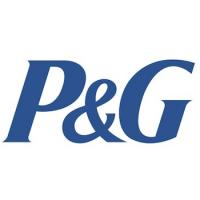 For the corporate giants, CircleUp can provide ear-to-the-train-track market insights, says Andrew Backs, the P&G representative that manages the corporate giant's relationship with CircleUp.
Read More at Entrepreneur