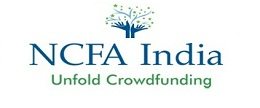 At this year's Oscars, Inocente became the first "crowd-funded" film to win the award for best documentary on a short subject. This was Kickstarter's first victory (so far, they've have received six nominations) and it's given more clout to the growing belief that crowd-funding is the solution for those who have ideas, but don't have the funds to enact the ideas.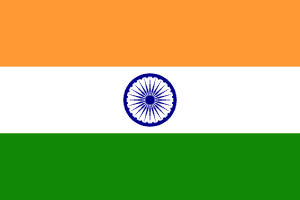 In India, crowd-funding has been used to help fund everything from movies to music gigs. Films, in particular, have seen a heartening response. In 2003, actor-director Rajat Kapoor used crowd-funding to raise funds for his critically acclaimed movie, Raghu Romeo. In 2011, 400 people invested in filmmaker Onir's I Am. Peddler, a crowd-funded film directed by Vasan Bala (Anurag Kashyap's assistant) made it to the Critics Week at the 2012 Cannes Film Festival.
"This year will see a revolution in crowd-funding," says Sneha Kohli, co-founder of the National Crowdfunding Association (NCFA). The NCFA was started six months ago to connect start-ups and entrepreneurs with crowd-funding platforms.
Read More at DNAIndia