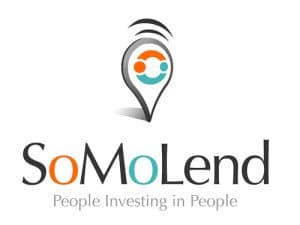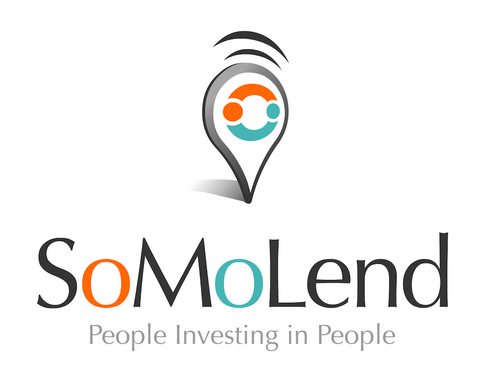 SoMoLend Holdings, a debt-based crowdfunding platform, announced today it has closed its $2.18 million seed-stage-funding round with the latest investment of $400,000 from QED Investors in Alexandria, Va.
The investment will be used to further enhance the software platform, including the addition of social networking features, as well as expand marketing and customer acquisition efforts and develop fund-raising tools and education programs.
"It is a major win to obtain our final round of seed funding from QED because of their expertise in the financial technology space," said Candace Klein, founder and chief executive officer of SoMoLend.
"We're thrilled to be associated with SoMoLend," QED Partner Frank Rotman said. "The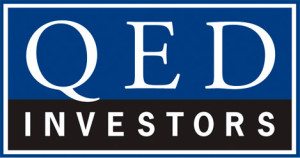 marketplace they are building will help bring needed capital to the small business community. Capital is the fuel that small businesses need to flourish, and SoMoLend is well positioned to be the catalyst that fills this gap in the marketplace."
Other SoMoLend seed investors include: CincyTech, Queen City Angels, the North Coast Angel Fund, Blue Chip Partners, Shaker LaunchHouse, Eldar Investment LLC, Clarion Direct Investment LLC, Clifford Holekamp, Elizabeth Crowell, Bruce Terry, Bob Baron, Cheryl and Carlin Stamm and numerous other individual investors.
Klein founded SoMoLend in 2011 when she saw the need for small business to have alternative funding options. The SoMoLend crowdfunding platform enables small businesses to secure loans from customers, friends, family, accredited investors and institutional lenders, which is made possible by the JOBS Act signed into law in April 2012.