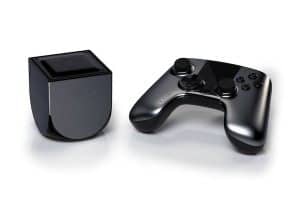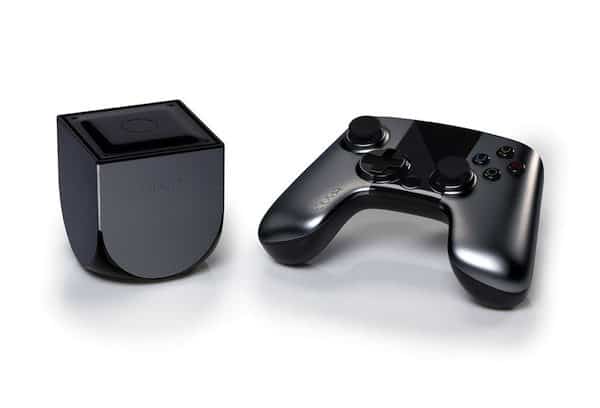 The first reviews of Ouya's $100 game console are in, and they're pretty ugly.
Here's David Pierce at The Verge:
For $99, everyone who backed Ouya's Kickstarter has unwittingly signed up to beta-test a game console. Alpha-test, even: this is a product with some good ideas and a potentially promising future, but it's a million miles away from something worth spending your money on. Even if the concept is right, the Ouya misses the mark. The controller needs work, the interface is a mess, and have I mentioned there's really nothing to do with the thing? I'm not even sure the concept is right, either: there are plenty of fun Android games, but currently few that work well with a controller and even fewer that look good on your television.
And here's Tim Stevens and crew at Engadget:
The version of OUYA shipping now should be considered a beta release, and anyone hoping for anything more is in for some disappointment. It's simply not ready for retail. The system is rough around the edges in many ways, quite literally when regarding the controller, but the interface and menus also could use work.
The common thread is that Ouya (or OUYA, if you must) isn't a finished product, and anyone who paid $100 for the Kickstarter edition of Ouya is essentially getting a beta, or worse.

Sponsored Links by DQ Promote