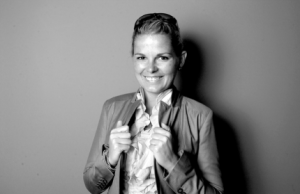 SoMoLend CEO and Founder Candace Klein is traveling to several locations across the country this spring to educate small businesses and investors on crowdfunding in response to an increased demand for knowledge.
"The demand is escalating for information on alternative access to capital, the ability to increase personal wealth, the state of regulatory affairs and the different platforms available in the crowdfunding marketplace," says Klein. "I am excited and lucky to be at the forefront of this new crowdfunding industry with the ability to share this information with small businesses and investors," adds Klein.
The Ritz Group in partnership with NowStreet is hosting a live Shark Tank event on April 18, where Klein will act as a an "Icon Shark" for the event at the City Club in Atlanta, GA. NowStreet, founded by Dara Albright, is a financial media company. The event features three Icon Sharks, who will act as experts in crowdfunding versus three of the best individuals selected from the virtual Pitch Tank. The purpose of the event is to bring increased awareness to the crowdfunding industry.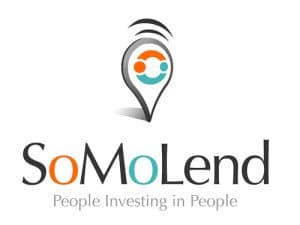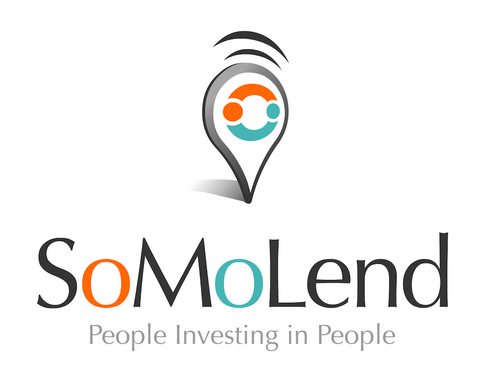 The Women's Business Enterprise National Council is hosting the Ohio River Valley Women's Business Council Regional Conference on April 23, at the Embassy Suites in Charleston, WV, where Klein will be a guest speaker. The event is an opportunity for women business owners to engage in networking, corporate round tables and one-on-one meetings with corporate procurement managers.
The Cleveland Business Connects (CBC) Magazine presents the Female Entrepreneur Summit at the Wyndham in Cleveland, OH, on April 24, where Klein will be speaking on the panel "Funding Your Business and Legal Resources". Klein, as an entrepreneur, attorney, and advocate for women business owners, offers a unique perspective and expertise on this panel topic.
The Milken Institute Global Conference, on April 29, at the Beverly Hilton in Los Angles, CA, features Klein as a panelist on the topic "Crowdfunding for Startups and Small Businesses". The purpose of this panel is to discuss how to maximize the promise of crowdfunding while minimizing the risks to entrepreneurs and investors.
Klein will be attending the Missouri Venture Forum Entrepreneurial Roundtable Series at the Sheraton Clayton Plaza in Clayton, MO, on May 16, where she will be a member of the "Money in the Crowd Panel". The purpose of this event is to discuss what crowdfunding is in general, and if it is a good option for entrepreneurs and investors.