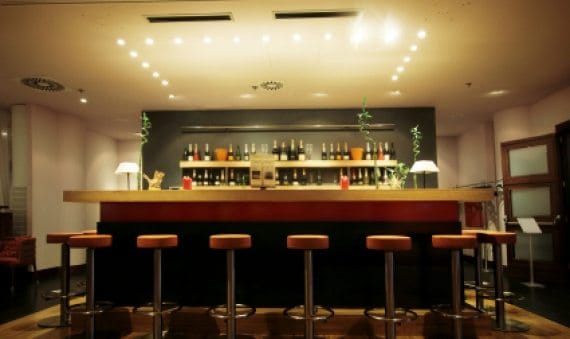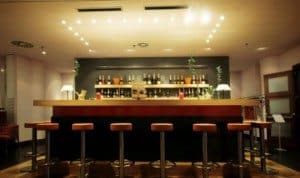 Foodstart.com Launches New Restaurant Financing Platform.
Foodstart.com, the first crowdfunding site designed just for the food-and-beverage industry, opened its virtual doors today.  Restaurant and food truck owners now can raise capital online in small increments from their extended community of friends, family, and future customers. Only instead of a cash return, backers receive perks and rewards like free dessert, discounts, and cooking workshops. Among its unique offerings: a $1,000 seed-match for businesses, physical cards for backers, and a free, social-media marketing program.
Foodstart enables debt-free financing while also creating a loyal customer base.

"We did a lot of research before starting," Founder Alex Sheshunoff said.  "Turns out, when it comes to restaurants, many people want to feel like they are on the inside as much as they want a specific financial return. Which makes sense. If you give a friend $200 for his restaurant, you don't want an 8% return on your money – that's $16.  Instead, you want your name on a menu item and a behind-the-scene tour."
Sheshunoff explained that he came up with the idea after being unable to invest in a friend's new restaurant.  "My friend had a good concept and a great location. I wanted to give him $500, mostly so I could say I was an early backer.  He wanted to take it, but there was no mechanism for him to handle such a small amount. I figured we weren't the only one with this problem – there are 22,000 independent restaurants started every year."
Foodstart.com has been up in beta for just a few months, but already more than 30 restaurants and food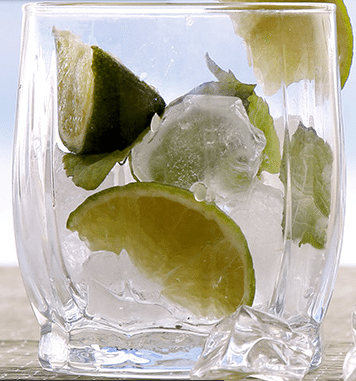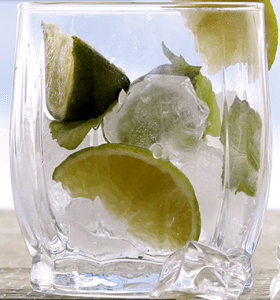 trucks have signed on, perhaps enticed by its low 4% fee and lack of setup costs.  One was Wilson's BBQ in Fairfield, Connecticut.  Proprietor Ed Wilson wanted to expand to a second location so turned to Foodstart. "After I posted my campaign," Wilson explained, "Foodstart sent me some custom fliers.  Turns out, one of my customers is an investment banker, and it looks like we're going to get all of our funding!"

Sheshunoff chose to focus restaurants and food trucks because of the emotional appeal they have for people.  "No one is really excited to invest $100 in a friend's dental practice to get a free teeth cleaning."  He admits that raising money from a broad group isn't a new idea. "The Green Bay Packers first sold shares to the public in 1923.  Even though shareholders get only a certificate and a behind-the-scenes tour, they now have 360,000 shareholders  – and the most passionate fans in football.  We're just applying the same concept to restaurants."

Foodstart.com advisory board member, Steve Rockwell a restaurant industry consultant and former equity research analyst, said this kind of community-funding model will be a key part of restaurant finance in the future. And Rockwell should know.  He's helped companies such as Ruby Tuesday, Outback Steakhouse, Papa John's, and Jamba Juice raise over $1 billion in public and private equity. "Most independent restaurant owners have limited financing options.  A platform like Foodstart's not only helps them raise capital, but almost as importantly, it creates a network of loyal customers.  And that's something traditional sources of capital have a hard time doing."

Sponsored Links by DQ Promote