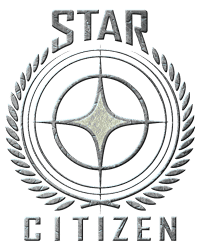 Chris Roberts is feeling good. He has persuaded over 150,000 people to kick-in $10 million for a product that doesn't exist and won't be completed until the end of 2014. But it's not the pile of cash that's lighting him up, not even the opportunity to roll out the game's full feature-set way earlier than previously budgeted, it's the vindication this public investment represents.
If there's one thing the world has learned from the various successes and failures of video game crowdfunding — from Roberts' Star Citizen and Tim Schafer's Broken Age and Brian Fargo's Wasteland 2, to any number of aborted Kickstarter's such as Denis Dyack's Shadow Of The Eternals — it's that the consumer's trust and regard for the individuals who make games is at least as important as the pitch or the game idea or the various deals and tchotchkes on offer.
Speaking to Polygon, Roberts enthused about crowdfunding, which he said represents a "democratization" of the game project green-lighting project, previously the exclusive domain of a very small number of business executives.
Read More at Polygon
Have a crowdfunding offering you'd like to share? Submit an offering for consideration using our Submit a Tip form and we may share it on our site!