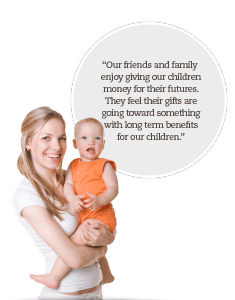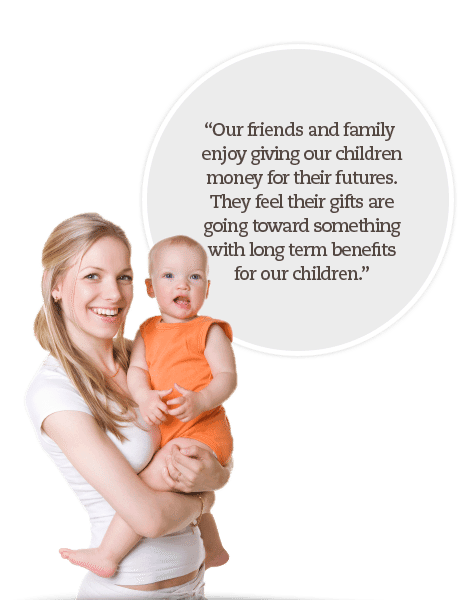 SavingsFund was developed by the National Financial Educators Council (NFEC) to help families maintain financial security for their children's futures.  SavingsFund enables parents looking to save money for their chilren's futures to create pages about their children's long-term financial goals, through which friends and family can contribute.
Saving enough money, via a crowdfunded savings account, for a child's future is difficult these days with the rising costs of college and living expenses. Every parent wants to secure their children's future without taking on thousands in debt. But when household income is tied up in every day living expenses, it's tough to build up significant savings.
SavingsFund understands this difficulty and has come up with a solution – crowdfunded savings accounts through a safe and convenient online platform where friends and family can give money to the children they love, for their future needs, instead of buying them the latest toy or gadget from the local box store. Birthday and holiday gifts just got that much easier, and more long-lasting.

The platform is easy to use for anyone looking to begin saving or giving money to make an impact on the futures of loved ones. Any parent who wishes to save for their child's future endeavors can come to the site and create a new user profile where they can specify their child's name and information and give a description of the fund they wish to save money for. An exemplary description may be along the lines of: "Help Johnny save money to attend college and graduate debt-free." Once the parent has finished creating the fund, they will be directed to multiple social media sharing links to share the fund amongst friends and family.

Sponsored Links by DQ Promote