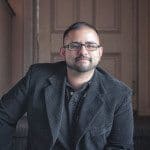 In a letter to their supporters Crowdismo announced the launching of their crowdfunding platform.   Focusing on the Latino Community, Crowdismo is a rewards based crowdfunding site which they pitch as ideal for entrepreneurs, designers, students, community leaders, artists and just about anyone with a tangible project idea.
Based in Santa Barbara, California the site was the idea of Jose Huitron and  Jose Guevarra.  The two founders believe that,
"Hispanic consumers are champions of possibility and oftentimes exhibit a high positive outlook of the road ahead. In fact, nearly 70 percent of Hispanic business owners were confident that their business would exceed 2012 results, compared with just 47 percent of general market small business owners who felt the same."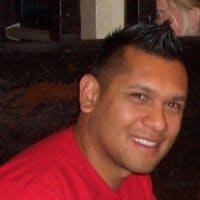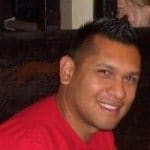 But they also note this optimism is not always accompanied by the means to accomplish their goals,
However, from 2008 to 2011, loans to small businesses fell 20 percent. Hispanic Americans are a major force in this small business sector with 3 million Latino-owned companies and over $500 billion in revenue. Move forward to 2013, access to capital is increasing but more and more crowdfunding is becoming a real catalyst for powering forward innovative market-driven ideas.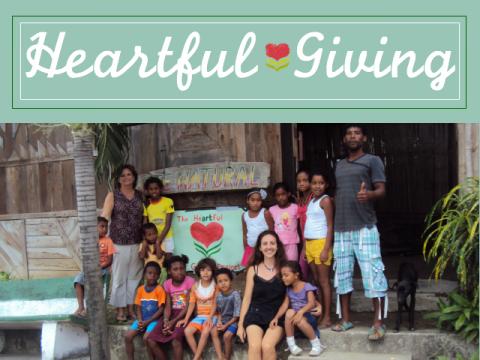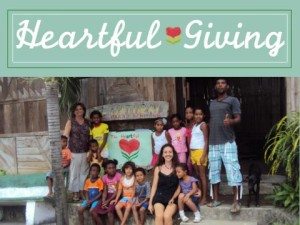 The site is beginning their journey in the crowdfunding world with an inaugural project, the Heartful Giving Project.   This project supports international folk art by providing a Community Arts Center where local artisans can practice and teach their skills with their  first project taking place in Súa, Ecuador.

Crowdismo wants to be leading the charge in innovation funding, idea powering, and community impact for Latinos everywhere.

Sponsored Links by DQ Promote