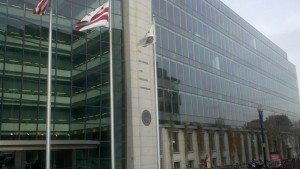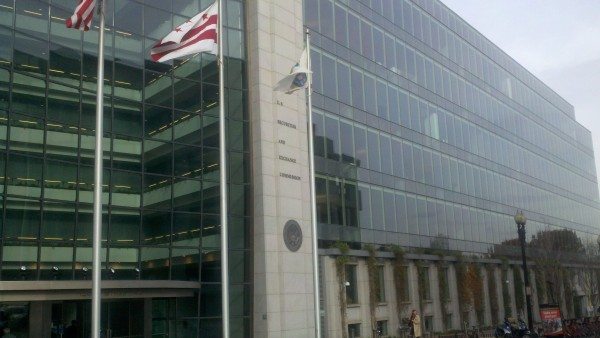 A. Brian Dengler of CfIRA posted a comprehensive breakdown of a paper released by two professors of economics and management at Kaunas University of Technology, Lithuania.
Crowdfunding, as an innovative capital formation strategy and investment possibility, has both supporters and skeptics. In order to investigate and evaluate the new phenomenon of crowdfunding, qualitative evaluation is invoked. SWOT analysis is a powerful qualitative research tool, which serves for gathering information and decision-making.
The paper, entitled Valuation of Crowdfunding: Benefits and Drawbacks, aims to apply a SWOT analysis to crowdfunding around the world.
In his analysis, Dengler highlights one of the threats to equity crowdfunding presented in the paper: overburdensome regulation. From the paper…
Powers (2012) states, that viability of crowdfunding depends on whether the SEC implements flexible and cost effective rules to encourage crowdfunding intermediary registration. This means, that if the issued rules in the USA and the EU are not flexible and cost effective, the development of crowdfunding might be slower and of a smaller scope than expected.
That risk paired with delays from within the SEC are at least partially responsible for the recent rush in intrastate crowdfunding regulation, which has seen four states including Georgia and North Carolina pass or propose legislation to allow equity crowdfunding within state lines.