SeedInvest has launched a new feature on their equity crowdfunding platform. The feature, called SeedInvest Groups, specifically targets angel groups, venture capitalists and other organizations with an active role in funding early-stage companies.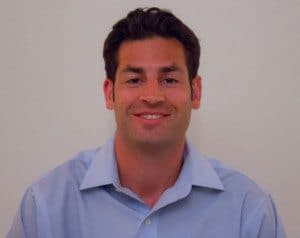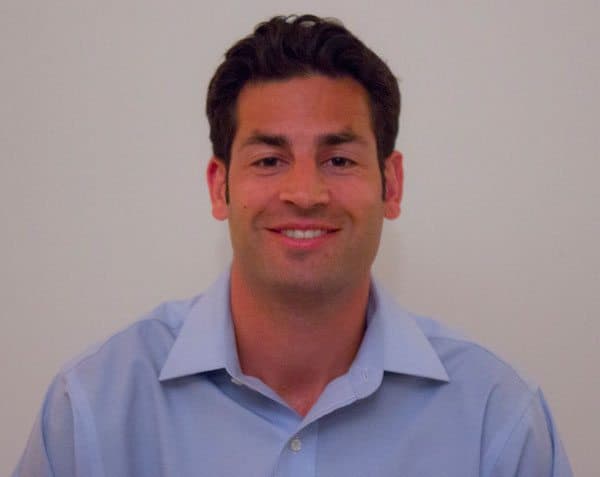 SeedInvest CEO Ryan Feit says that the new feature was largely driven by market demand. "We've been working pretty closely with some angel groups and VCs since we launched and based on what we've found we decided to build technology that is essentially allowing angel groups and other organizations to leverage all the technology we built to more efficiently manage their funding campaigns," he told Crowdfund Insider.
SeedInvest Groups is a social networking layer built on top of the SeedInvest platform that grants fine-grained control over deals within the group. Deals can be limited to members of a group, shared with other groups or opened to all accredited investors on the platform quickly and easily.
It's part of what Feit is calling an "inclusive approach" to crowdfunding. "We're not experts in every single industry vertical, about every product… we don't have connections in every region across the country or the world, so that's why the partnership approach makes a lot of sense to us," he said.
Quick Stats
650 accredited investors on the platform

150 new accredited investors added per month
37% growth in general users month over month
3 deals closed to date
2 deals live now
35 prospective companies in the pipeline
STAR Angel Network is one of the first angel groups to make use of the system. In using SeedInvest to complete the recent round for LISNR, STAR was able to hold an online due diligence session where members of the network were able to log in from around the country and participate. LISNR went on to be successful and STAR now has a second deal on the platform.
Everything we've been doing is building tools so that investing in a startup is as easy as buying a share of stock, and using technology to empower other organizations that are involved in early stage investing.Ryan Feit, SeedInvest CEO
Feit now hopes to partner with additional organizations, and he says he has received plenty of interest. SeedInvest has had contact with VCs, angel groups, incubators, universities, small broker-dealers and investment banks regarding the feature.

Sponsored