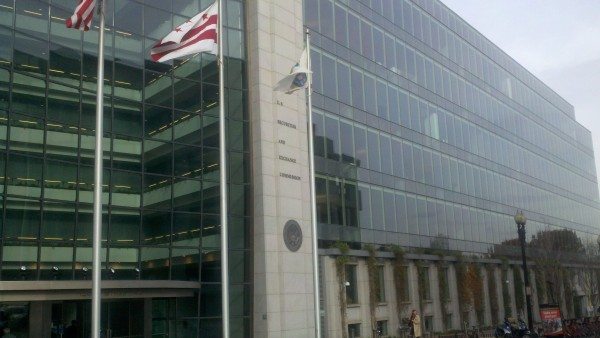 Crowdfund Insider is hearing from multiple sources that the SEC is nearing proposed rules for Title III of the JOBS Act. Title III mandates equity crowdfunding for non-accredited investors.
A proposal of rules by the SEC would open the process to a period of public comment in which industry stakeholders, regulators, investor advocates and other parties would then submit thoughts and suggestions on the proposed rules for consideration prior to full implementation.
There are rumors that rules have been in some advanced form of completion since as early as late last year, but pressure put upon then-chairman Mary Schapiro by the Consumer Federation of America may have derailed progress.
This seems to follow a short hangover period after Mary Jo White's instatement as chairman of the SEC. We've heard indications that White has moved quickly to try to improve upon velocity within the SEC, even as the SEC tries to tackle the JOBS Act and Dodd-Frank at the same time.
The SEC has also been subjected to budget cutbacks baked into the sequester.
The Senate is in the process of voting on the instatement of two new SEC commissioners. There is speculation that this is the last major hurdle before the public comment period, and the Senate voting process is expected to be completed soon.