The SEC has issued a formal release regarding the approval of the removal of the ban on general solicitation, or advertisting, for private securities offerings.  Simulataneously the SEC commented on the rules regarding "Bad Actors".  Rules become effective 60 days following publication in the Federal Register.
As reported earlier this morning, The Securities and Exchange Commission today adopted a new rule to implement a JOBS Act requirement to lift the ban on general solicitation or general advertising for certain private securities offerings. 
In connection with this new rule, the Commission voted to issue a rule proposal requiring issuers to provide additional information about these securities offerings to better enable the SEC to monitor the market with that ban now lifted. The proposal also provides for additional safeguards as this market changes and new practices develop.
The SEC also adopted rules that disqualify felons and other bad actors from participating in certain securities offerings as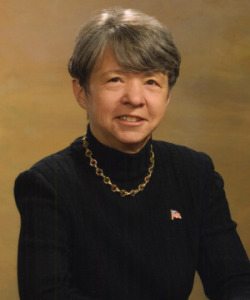 required by the Dodd-Frank Act.
"As we fulfill our mission to facilitate capital formation and maintain fair and efficient markets, the Commission must always focus on strong investor protections," said Mary Jo White, Chair of the SEC. "We want this new market and the private markets in general to thrive in a safe and efficient manner, and these rules we adopt and propose are designed to facilitate that objective."
The rule amendments become effective 60 days after publication in the Federal Register. The rule proposal will undergo a 60-day public comment period following its publication in the Federal Register.